Launch a cryptocurrency exchange platform like Coinbase, Binance, Coincola and Crex24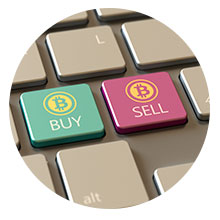 Cryptocurrency Trading and Exchange Solution
CryptoEx enables you to set up an online cryptocurrency trading and exchange platform making it possible to start your FinTech Business in the most trending domains.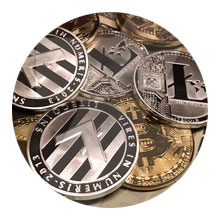 Crypto - Fiat Exchange / Unlimited Pairs
The software supports the BTC, LTC, BCH, ETH, XRP (Ripple), DOGE, XMR and DASH. In fiat, the GBP, USD, EUR, NGN, INR readily supported. Extra currencies can be added.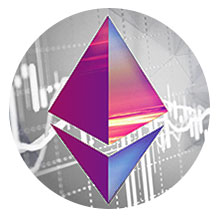 ERC20 Token and ICO and STO Ready
By supporting ECR20 Token model, the software can be extended as a Pre-Sale ICO Token Sale Platform. Currently, we support ECR20 smart contracts on the Ethereum Platform.
System/ Product Design Features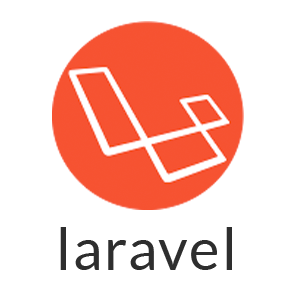 Built with Laravel
Laravel is one full featured developer friendly and secure Application Development framework in PHP Eco System.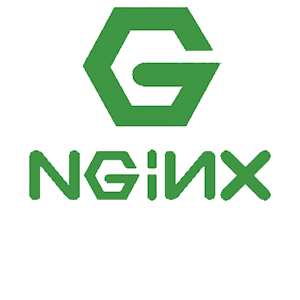 Ngnix Server
We used Nginx as a Server. Nginx providers greater stability and higher performance. With Ubuntu 18.XX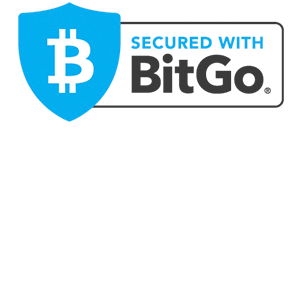 BitGo
For enterprise implementation of Multi-signature wallets we used BitGo API and the BitGo Platform Services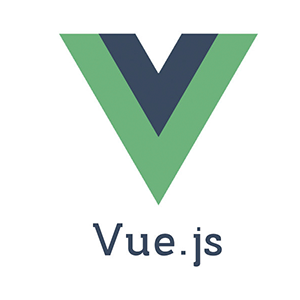 Powered with VueJS
VueJS Components are used in the codebase to make better code readability and better user experience.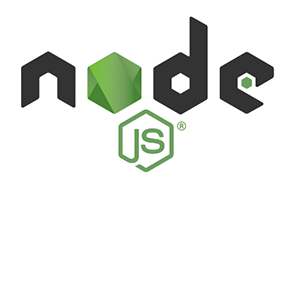 NodeJs
NodeJs has been used as developer environment and also as server to work with BlockChain Explorer and Ethereum.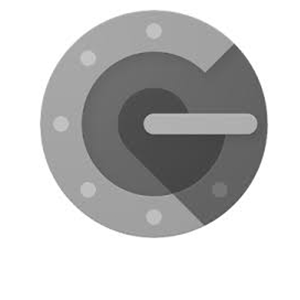 Google 2FA
We implemented Google 2FA ( 2 Step Verification) making it easy for users to setup and use.
.
Crypto Currency Exchange Platform Demo Request
Our team has setup the working demo server for the Cryptocurrency exchange Platform. The setup is connected with Testnet Servers of BTC, LTC, ETH etc., Fill-in the form below. Our team will send you the URL of User Panel and Admin Panel. If you are looking for the custom development, please share additional details.
Popularly Searched for : Bitcoin Exchange Software, Crypto Exchange Software, Bitcoin Exchanger Script, Bitcoin Exchange Script, Buy Sell Exchange Bitcoin Software, Paxful Clone, Bitcoin Exchange, Buy Bitcoin by Gift cards, Bitcoin Business Software, Starting Your Own Bitcoin Exchange Business, Alt coin Exchange, Launch your ICO, Ethereum ICO Tokens, Developers of ICO Tokens, ICO Project Cost, ICO Blockchain Software, ICO Tools and Developers, How to start Bitcoin Business, How to start Crypto Currency Exchange, BitGo JS Deployment, ECR20 Standard Smart Contracts, Coinbase Clone, Paypal Clone, AdvCash Clone, Paxful Clone, BTC to NGN Software, GiftCard to BTC Software