Hire Blockchain Developers
If you are looking for experienced blockchain developers to bring stability and transparency to your business ecosystem, then look no further! Our dedicated remote blockchain development team is expert in building a wide range of blockchain applications, including digital cash systems, smart contracts, industry-specific dApps, stablecoins, ledger transactions, and blockchain wallet apps.
Services offered by GegoSoft Technologies Blockchain Development Team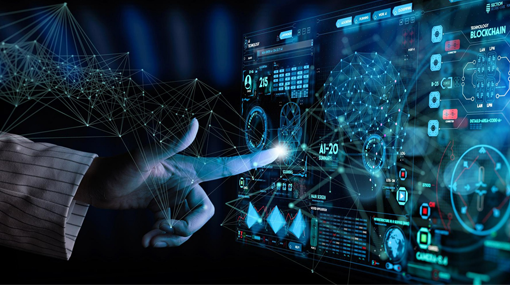 Blockchain Consulting and POC Development
We are a team of experienced blockchain developers who specialize in leveraging blockchain technology to provide businesses with more efficient and productive solutions. Our developers will analyze your infrastructure to identify areas where blockchain technology can be best utilized and then create a proof-of-concept to test a tailored solution. We will help you optimize your operations and take advantage of the potential of blockchain.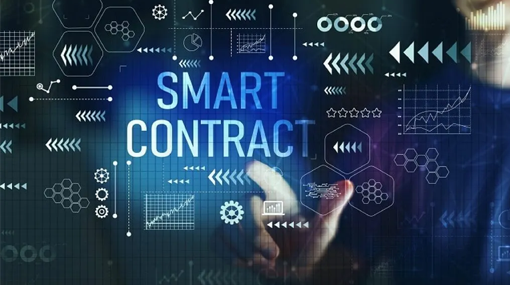 Smart Contract Development
Our team of experienced blockchain developers is here to help you build secure and reliable smart contracts on a variety of blockchain platforms, such as Ethereum, Binance Smart Chain, Cosmos, Polkadot, Solana, Hyperledger Fabric, Tezos, Algorand, Corda, NEM and Polygon. Automate your execution process today!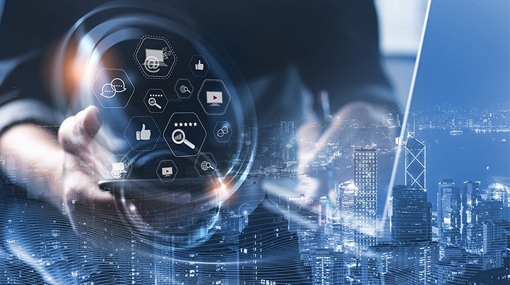 dApp Development
We specialize in creating and deploying decentralized applications (dApps) on Ethereum Virtual Machine (EVM ) based Blockchains. Our experienced blockchain developers can port your existing application to any blockchain platform and provide comprehensive support every step of the way.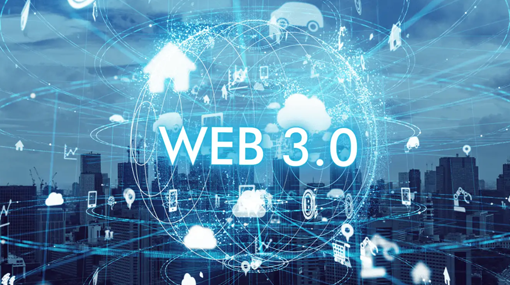 Web 3 Innovations
Our team of experts specializes in developing innovative decentralized technologies for businesses, such as Decentralized Autonomous Organizations (DAO), Wallet Solutions, Non-Fungible Tokens (NFTs), ERC20/10 Tokens, Stable Coins, Decentralized Exchanges (DEXs), Launch Pads, and NFT Marketplaces.