We empower the world with software
As full stack software development company, we build outstanding solutions with the latest technology – specifically tailored to meet your needs.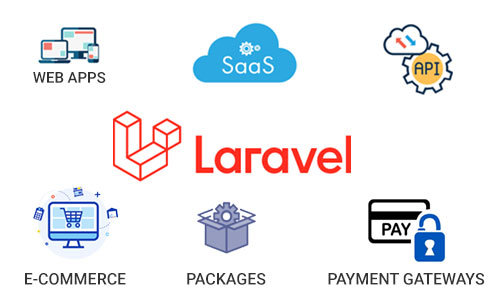 Gegosoft develops web applications that are aligned with the strategic requirements of our client's business need. We build web applications that are secure, scaleable and deliver high performance.  We have a well experienced laravel developers in our team. As we use Laravel as our main framework for all our products, we have huge code library that effectively reduce the development time.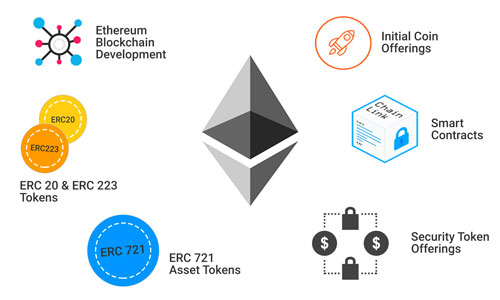 Ethereum Blockchain Development
Gegosoft specilizes in Ethereum based Blockchain Solutions. Our team has experience in developing Smart Contracts, ERC 20 Tokens for STO & ICO. Our team also developed centeralized cryptocurrency exchange and working on the de-centeralized edition for ethereum Tokens. Our team has built solutions for ERC 223 and ERC 721 also.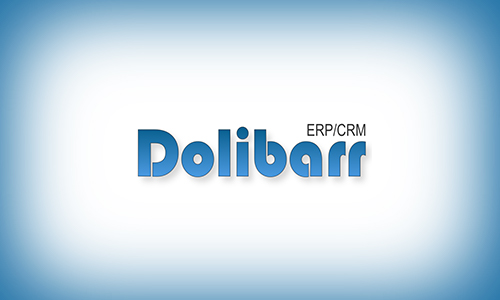 Dolibarr is an Open Source ERP, very much popular on the manufacturing sector. Gegosoft team is experienced in doing customization and adding additional features. Our team work closely with the implementation team and translate their existing process flows to work flows in Dolibarr. We also develop the custom reports as requested by the engineering team, accouting team to meet audit standards.