Gegosoft - Blog
Gegosoft Team is happy to host an official blog section, where we can share useful technology insights, industry trends, success stories and career tips.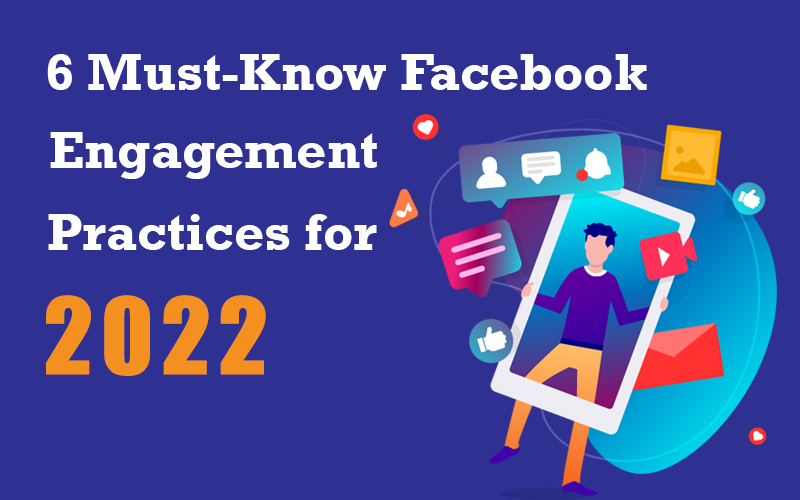 Primarily this Facebook engagement is termed as any action taken on one of your posts or comments in one of your ads, groups, or pages. Any reactions, comments, shares, and link clicks are generally included. Facebook tracks engagement at the post level and your...

App Marketing Services
AppMarketingPlus is a developer-friendly app marketing agency, working closely with App Developers and help them to promote their app via ASO, web, pr media, influencer marketing, and social media.