Gegosoft - Blog
Gegosoft Team is happy to host an official blog section, where we can share useful technology insights, industry trends, success stories and career tips.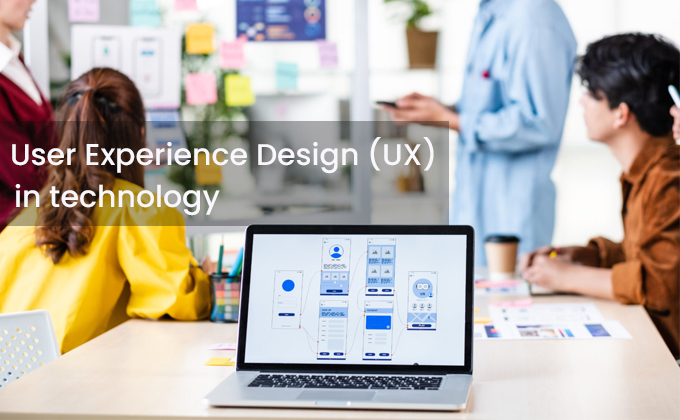 Meta description : User Experience Design (UX), Its origin and importance in designing phase to connect the user's functionalities. The UX designer uses strategies to gain client experience. The emergence of User Experience Design (UX) While you may see history...

App Marketing Services
AppMarketingPlus is a developer-friendly app marketing agency, working closely with App Developers and help them to promote their app via ASO, web, pr media, influencer marketing, and social media.