We turn your idea into a successful app!
Full-service software development company
We inspire, teach and support customers & colleagues about new technological possibilities, and create innovative apps & software solutions.
Gegosoft – Your Technology Partner
Gegosoft is a full house web and mobile app development company based in Madurai.  We offer wide range of services including block chain development and crypto currency exchange development. We also serve dedicated Laravel Developers and Full Stack web designers for hire on monthly contract basis.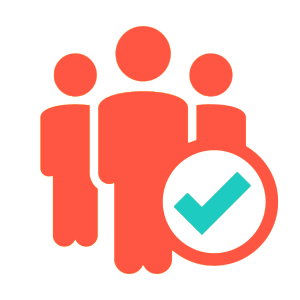 We design, optimize and deploy unique user interface for enterprises, industrial, medical applications , mobile devices and consumer products.
We are highly skilled in building, managing and maintaining WordPress sites and built site themes in Divi Theme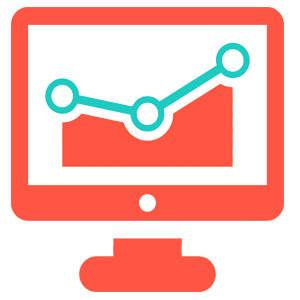 In an on-demand world we assure to reach your clients by providing targeted advertising and track usage through the relevant means (Web, Mobile, E-mail, Social Media)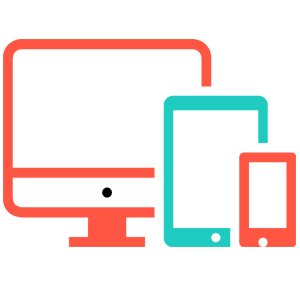 Develop your Web Application (HTML5 & CSS3) in Responsive Website Design (RWD) to reach all customer Devices & Browsers.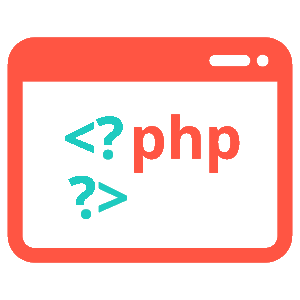 PHP Development
We develop web applications based on open source software, think of RESTful Applications, API, PHP Laravel Framework, HTML5 and JavaScript.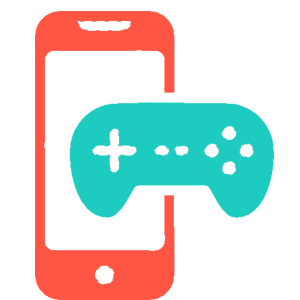 Leverage your business by creating Mobile App. We specialize in developing iphone / android mobile apps and games.

Modern Web Applications
In GegoSoft, we focus on developing Modern Web Applications using Laravel, VueJs, Ngnix and MariaDB. We also focus on developing apps with Mobile First Design Approach & RESTful API.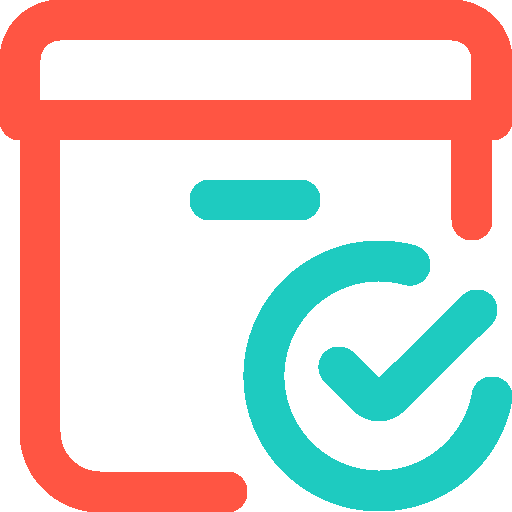 Minimum Viable Product
We are passionate about technology, entrepreneurship and Startups. We make a difference and an impact in every client. We love to turn brilliant ideas into beautiful products and powerful brands. Our MVP solutions helps to start fast and iterate..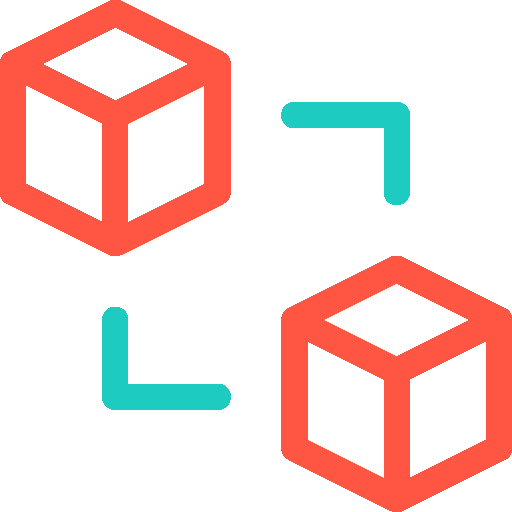 Blockchain Development
In GegoSoft, we invest ourselves in get trained in block chain technology and built innovative business and financial solutions based on hyperledger & ethereum eco system.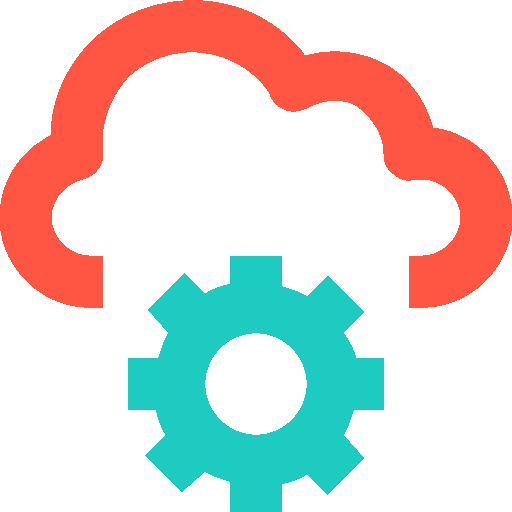 SaaS Applications
In GegoSoft, our key focus is to built web applications in SaaS ( Software Application As Service) business model.  Currently our team working 4 SaaS products.
Getting in touch with us is Easy.
Each Client is different and has specific, unique needs. We love analysing those needs down and finding what is essential and how we can improve their business.
Hi, I am Karthick, CEO, GegoSoft Technologies
How can we help you with your project? Fill out the form – we'll get back to you soon.
Let's Skype
Let's have a quick chat on Skype and get started. All great journeys start with a 'hi'.
Connect Via LinkedIn
Let's connect through a professional LinkedIn network.