GegoSoft is dedicated web development firm in Madurai, India. We develop SaaS applications, E- Commerce applications and do WordPress CMS deployments.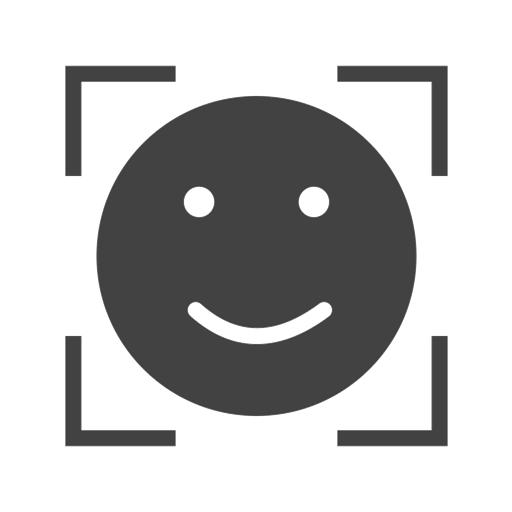 User Experience Design
We design, optimize and deploy unique user interface for 
enterprises, industrial, medical applications , mobile devices
and consumer products.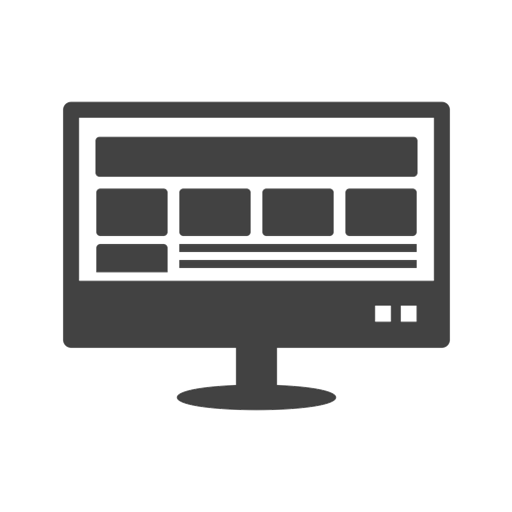 WordPress Development
We are highly skilled in building, managing and maintaining WordPress sites. Being a loads of experience, we enumerate our
services in Website development , Blogs , Comparison sites , Web-
shops, Download pages and Campaign pages.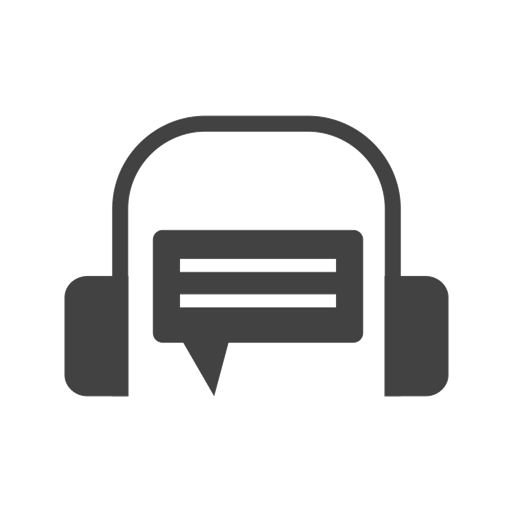 Online Marketing
In an on-demand world we assure to reach your clients by providing targeted advertising and track usage through the relevant means (Web, Mobile, E-mail, Social Media)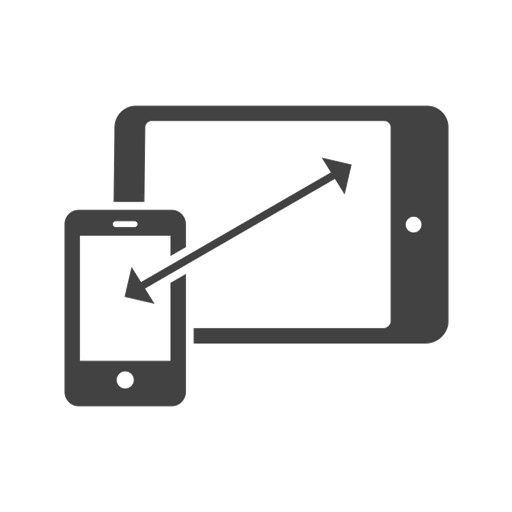 Develop your Web Application (HTML5 & CSS3) in Responsive Website Design (RWD) to reach all customer Devices & Browsers.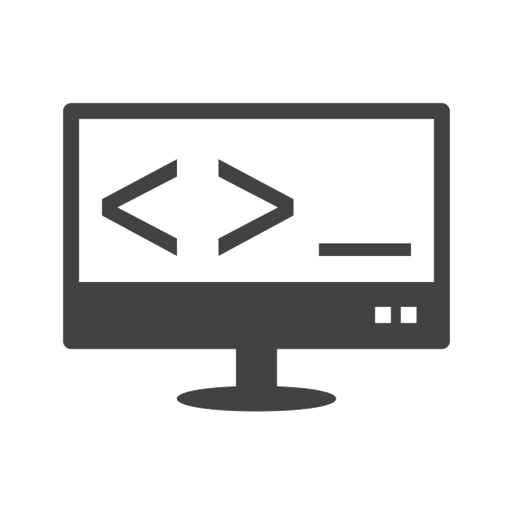 PHP Development
We develop web applications based on open source software, think of RESTful Applications, API, PHP Laravel Framework, HTML5 and JavaScript.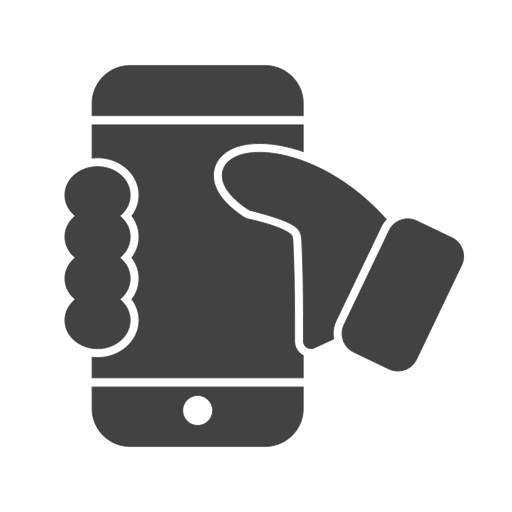 Mobile App / Game
Leverage your business by creating Mobile App. We specialize in developing iphone / android mobile apps and games.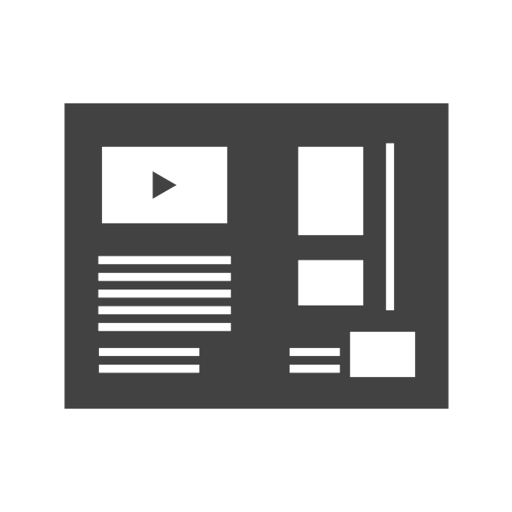 Modern Web Applications
In GegoSoft, we focus on developing Modern Web Applications using Laravel, VueJs, Ngnix and MariaDB. We also focus on developing apps with Mobile First Design Approach & RESTful API.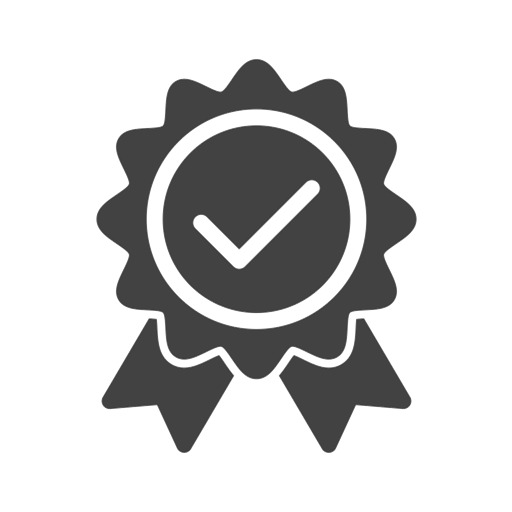 Minimum Viable Product ( MVP )
Each Client is different, and has specific, unique needs. We love breaking those needs down and finding what is important and how can we improve their business.
Getting in touch with us is Easy.