Software Development Company in Madurai, India
We're the partner you can count on for results-driven digital products & platforms.
GegoSoft Technologies, a leading Software Development Company in Madurai India, was established with the mission of creating high-end products with cutting-edge technologies using Agile Methodology. We are the powerhouse of technology, striving to bring out the best software solutions that meet the needs of our customers.
GegoSoft Technologies: A Software Development Company Committed to Building Better Products
Our renowned expertise is to develop customized cost-effective software products with the best quality and sharp insights. GegoSoft Technologies solutions have expertise in designing customized websites, Mobile applications, and ECommerce products for newbies and existing clients. We also provide digital marketing solutions and Search Engine Optimization to drive potential traffic to the website.
We help our customers adopt new technologies and orchestrate ongoing innovation. Whether it is a consumer-oriented app or a transformative enterprise-class solution, the company leads the process from ideation and concept to delivery and provides ongoing support.
Gego's 5 principles of action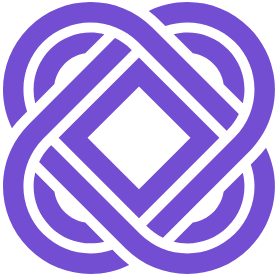 Powerpack Innovation to march ahead
GegoSoft is professionally regarded as one of the finest software development organizations in India. Quality competence, proficiency and dependability, in catering to every conceivable customer's need, through all effective spheres and professional stratum of business, have made us emerge as the leading software development organization in India.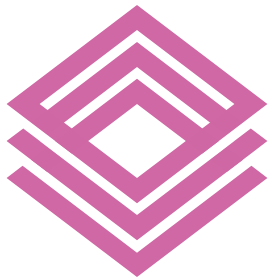 Advanced Design with extremist strategies
GegoSoft was professionally marveled to bridge the gap between specialty sectors, which were quality starved, and respective software development. It was not long after its conceptualization that it actively turned around the software development industry's culture with its progressive methodology and revolutionary approach.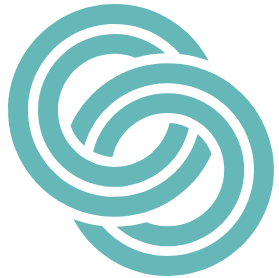 Renowned Expertise and integrity
GegoSoft is universally renowned to be the finest combination of commitment, quality service, business philosophy, and professional ethics. It is headquartered in Madurai and sprawled over the whole of South Tamil Nadu including Trichy, Tirunelveli, Nagercoil, Kanyakumari, Dindigul, Coimbatore, Erode and Sivakasi.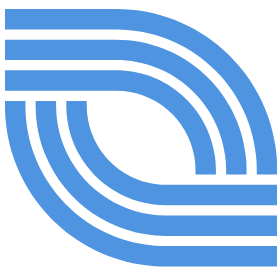 Dedicated Developers with a quality first approach
Ensure improved upper hand to their forthcoming customers through the unmatched web application and versatile applications by simultaneously esteem the customers. Over a decade of experience has created strong connections with
top-class marketing agencies
and clients to develop prototype products within short-hour meetings.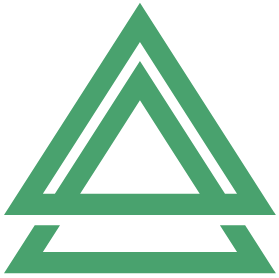 Deliverability and reliability
Fully intent on growing the most beneficial applications it has very much upheld more associations throughout the planet. Established and lead by industry pioneers for quite a long while, GegoSoft has positively arisen as the pioneer of web application arrangements and portable applications in iPhone /Android/Games with a standing that is inimitable.
We professionally boast of the trust clients place in us, due to the progressive approach, international expertise and virtuousness of our unrivaled team of software development programmers to give the best advantage over their competitors.
Strategic Business Units
In GegoSoft, focus on Technical and domain expertise, group ourselves as Strategic Business Units, and drive value to the organization and clients.
Be part of our team
At GegoSoft we're always on the lookout for people who combine a passion for technology with an ability to perform as team players.
Full Service Software Development Company
We try our best, and we make sure we deliver the best
As the years progressed, GegoSoft is known as the most reliable and capable, full-service software Development Company in India. The firm has profoundly gifted designers with specialized information and involvement with utilizing the most recent programming principles, tools stages, structures and advancements and we add consistent insights in upgrading and march towards success.