BOQ Manager is the Real Estate ERP Software focused on Construction Estimation and Construction Project Management.
BOQ Manager – Construction ERP Software
Best project management software for small / medium construction company
BOQ Manager is a web application software specially designed to cater the needs of small and medium construction companies. The software includes tools to track construction project schedule, cost based on bill on quantity ( BOQ ). The software also allows you to manage multiple construction projects and it's costing and schedule.  The software also has Contractor Management,  Material Management, Vendor Management, Expense Management & Payroll utilities.
Construction Project Management Software for BOQ based Costing, Scheduling, Reporting and Monitoring
A bill of quantities (BOQ) is a document used in tendering in the construction industry in which materials, parts, and labor (and their costs) are itemized. It also (ideally) details the terms and conditions of the construction or repair contract and itemizes all work to enable a contractor to price the work for which he or she is bidding. The quantities may be measured in number, , area, volume, weight or time. Preparing a bill of quantities requires that the design is complete and a specification has been prepared.
The bill of quantities is issued to tenderers for them to prepare a price for carrying out the construction work. The bill of quantities assists tenderers in the calculation of construction costs for their tender, and, as it means all tendering contractors will be pricing the same quantities (rather than taking-off quantities from the drawings and specifications themselves), it also provides a fair and accurate system for tendering.
BOQ Manager is designed with BOQ based estimation and tracking principles make it as best software for Construction Management for small and medium scale industries. You don't need to invest highly on ERP software like Sage and SAP.
Projects
Administrator can manage multiple construction projects. Each project can have a dedicated project manager and team. 
Vendors
Vendor module helps you to organize your vendors and sub contractors. The vendor may be a sub-contractor include plumbers, electrician, painters, interior decorators or anything… As an admin, you can add your vendor and manage all the billing and cost easily.
Document Management
Complex construction projects demands the better way of organizing the documents. Storing them in a cloud and securing them with proper access permissions make life easy.
Purchase
Purchase is the skillful and most demanding task in any construction project. BOQ Manager employs tools to create Purchase Request ( PR) and then create the Purchase Order ( PO ) against the request. As the software designed with BOQ tracking, all purchases are grouped and validated against the BOQ Item.
BOQ ( Bill of Quantities )
BOQ is the key term used in construction company. It is the base for costing and scheduling. As a project manager you can import the BOQ from Excel file or you can add your BOQ items. BOQ items are group by sections and sub-sections. This makes it easy for costing and scheduling.
Cost Component
A BOQ item can be assigned to a Cost Component. A cost component is the sum of Material Cost, Labor cost, Handling cost and related cosy units. This costing method allows the engineering team to monitor the budget with real time cost.
Daily Progress Report
The system make it easy to generate Daily Progress Reports ( DPR ) based on the BOQ Unit. This helps the monitoring of Schedule, Cost and Work Completion Percentage.
Expenses
The software allow you to record any expense related to that project. The expenses are grouped in categories and accounted by any employee name. This helps to track the expenses and costing.
Customers
Customer module helps you to store your Customer Data and carry out customer related functions like Invoicing.
Photo Gallery
Photo gallery modules helps the team to organize the construction site photos in the Day Basis. This helps to track the project life visually.
Payroll
A simple payroll system with inclusive of Employee Advance Management makes it easy for the team to have all data in one place.
Roles and Permission
The system designed with powerful Roles & Permission module. Admin can create the additional roles or assign / revoke permission as needed.
Export and Data Backup
The system supports the Export to XLS option and the support to Data Backup. 
Mails & Notifications
The system designed with Email, SMS and Push Notifictaion System.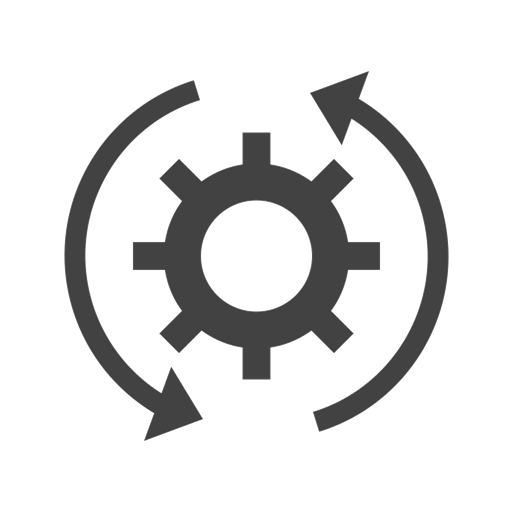 Source code & Licensing
The software is delivered as commercial license for a single domain. The client will be given access to the Git and their developers can fork, clone and extend the software as needed.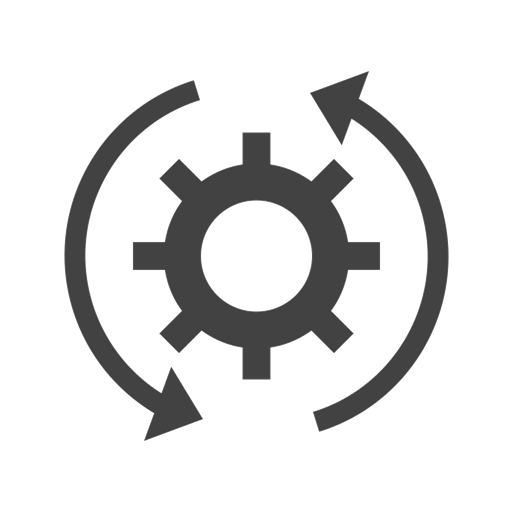 Customization and Support
Gegosoft core development team is available for Customization & Additional module development. Please contact our support team for more details.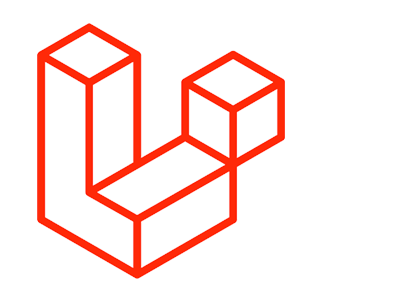 Laravel + VueJS
The software designed with powerful Laravel Framework and the front end takes the advance of reuseable Vue JS Components.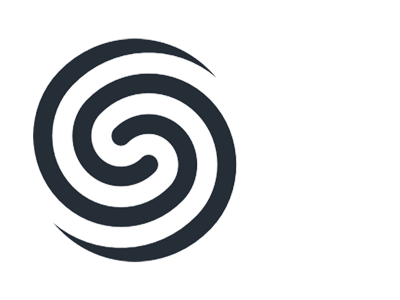 Powered by Laravel Nova
The software designed with powerful Laravel Nova Package. This makes the software more user friendly and powerful. Nova also makes it Developer Friendly.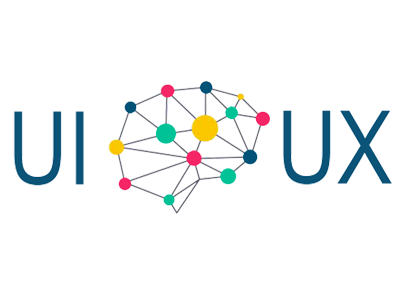 User Experience Design
Gegosoft team focused on User Experience Design while developing the product. The software is validated with real users in the chemical factories.
We have a working demo server setup for the software. Please fill-in the form below. Our team will send you the links, demo account credentials and admin account credentials.
Popularly Searched for : boq software, construction company gst software, best software for construction staffing companies, construction company billing software, best project management software for small construction company, crm software for construction companies, construction company management software, small construction company estimating and bid writing software, small construction company estimating software, etender software for construction companies, construction company project management software, best payroll software for construction company, construction company scheduling software, simple project management software for small construction company, accounting software for construction company, accounting software for construction companies, software for construction company, best construction management software, construction management software free, construction management software for builders and contractors, construction project management software for small business, residential construction management software, free construction management software, construction project management