Mobile App Development Services
Hire Experienced
Mobile App Developers
Hire Mobile app developers/programmers who can deliver you top-notch Android app and cross-platform mobile app development services .
Professional Mobile App Development Partners
App / Game Concept Development
Mobile App Prototyping / UI Development
App Distribution & Monetization
App Publishing & App Marketing
App Publishing & App Marketing
Mobile application and
game development
Gegosoft is a mobile app and game development company that was launched in Madurai, India over a decade ago. We have always succeeded to deliver the best mobile application that is put up with a load of cool features that are easy to work with and have the ability to boost the growth of your business.
Mobile application development
Gegosoft aspires in building and developing quality applications for mobile operating systems. Our creative team of developers have earned accolades and recognition for their work in previously developed mobile applications from clients. Our mobile application development is entirely dynamic and the new and upcoming technologies are being deployed into the development of every application. Our creative team is always in consonance with the raising technologies and its advancements. We have a User Experience (UX ) team to analyze your target audience and design your product based on their requirements and demands. Our User Interface (UI) team develops a sophisticated look, feel and usage for your users, giving your product a demand in the market.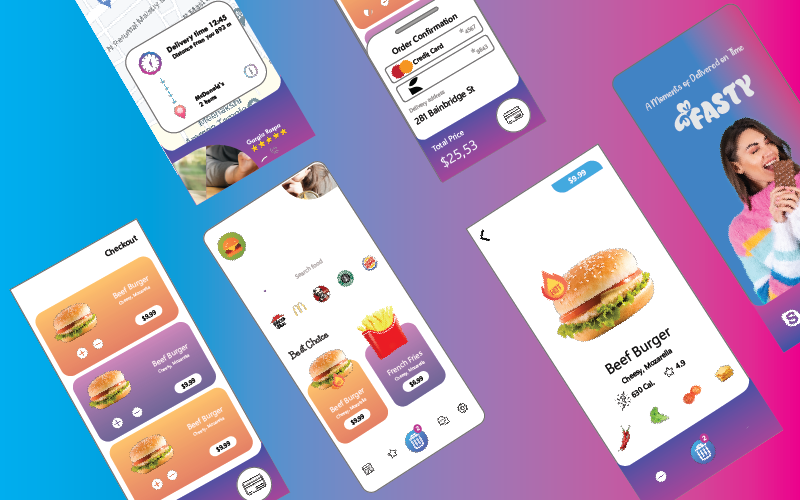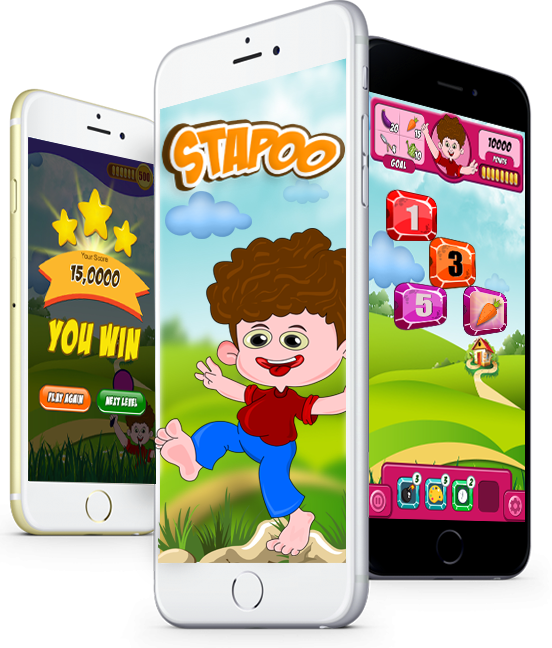 Over our years of expertise, we have managed to develop mobile games that are always known for their advancement in technology and proved to be challenging for the player making the game more interesting. When clients come to us with their own storyboard, we make their ideas come true with our creative team. We also design storyboards for clients who come to us with their ideas which they need to see become a reality. We create games that are compatible with devices that run on,
Android
iOS
Cross platform support
Story Board ( Complete level design )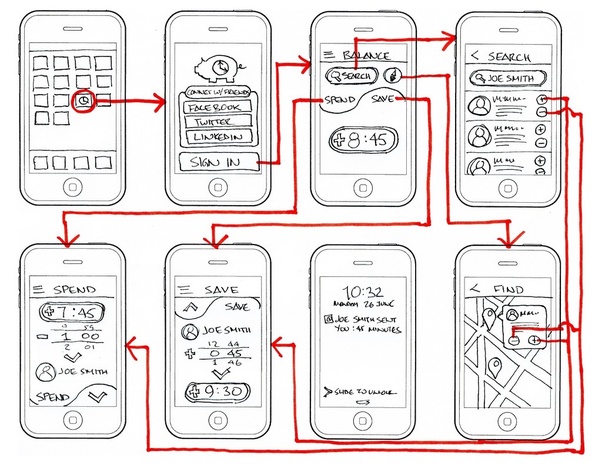 Wire Frame ( With complete UI Analysis)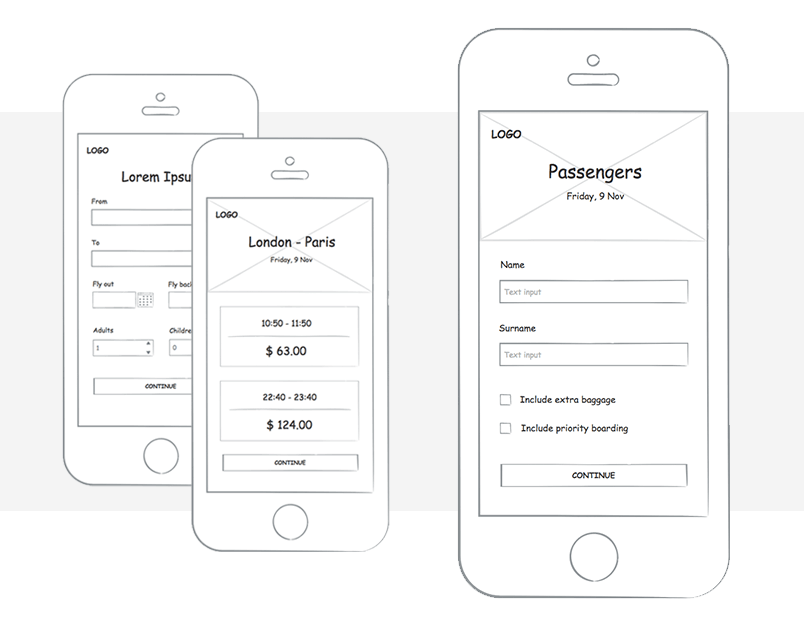 With ease becomes familiarity. Our creative team specially designs your mobile app with a sophisticated look and a user-friendly approach for users while designing the app based on the latest technical frameworks and wireframe tools.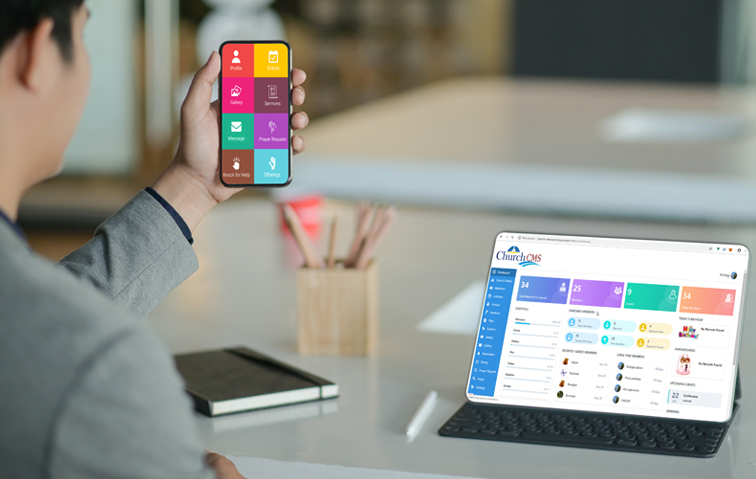 Product Research & Discovery
User Experience (UX) Design
User Interface (UI) Design
You can get a unique business part unveiled in your industry and develop a strategy that is based on the behaviours and characteristics that drive your users.
Banner and Feature displays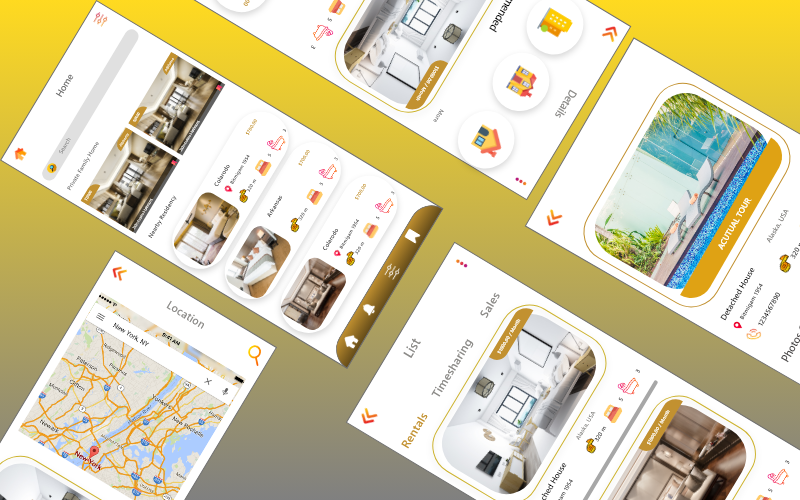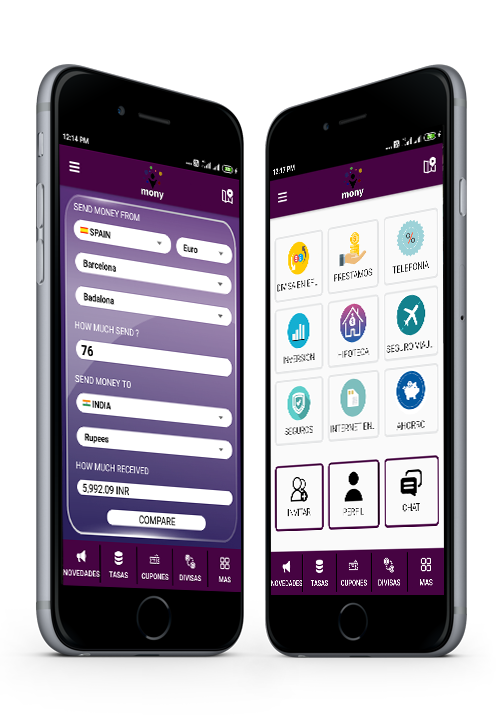 There are certain tools and products we, at Gegosoft, use to get your product out in the market to be discovered by its right target audience.
ASO ( App Store Optimization )
Banners and Home Page Templates
Our dexterous development team ensures that your product is delivered to you on a timely basis. We constantly use React Native framework for a sophisticated mobile app and game development.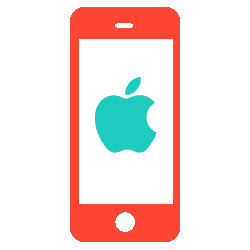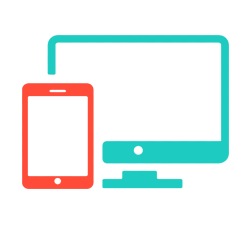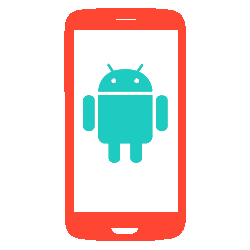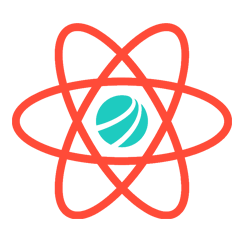 Estimate project scope
Assess the user requirement
Prototyping
Fixing bugs
App promotion
Wire Frame ( With complete UI Analysis)