Mobile first Responsive Web Design and Development Company in Madurai, India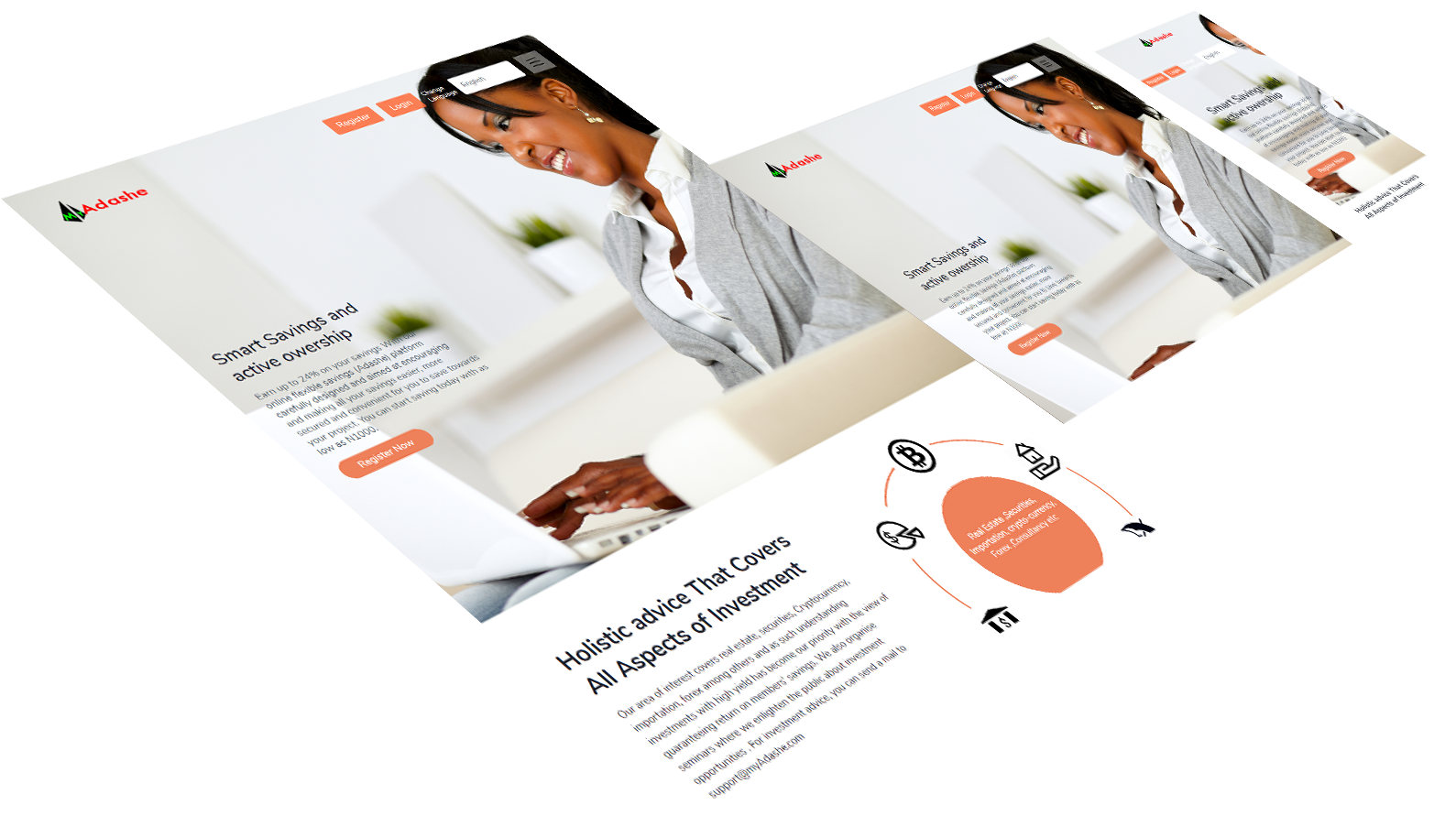 We build websites to help you win more business
Gegosoft ia a Web Design and App Development company based in Madurai, India. Our base in Madurai allows us to cover the whole of the South Tamilnadu including Trichy, Tirunelveli, Nagercoil, Kanyakumari, Dindigul, Coimbatore, Erode and Sivakasi. We provide premium web development services at affordable cost. With over 15+ years of experience in web site building, we can provide you with a solution to meet any problem and any budget. Whether you are looking for a small presence on the web or a full blown E-Commerce site we can deliver quickly and professionally.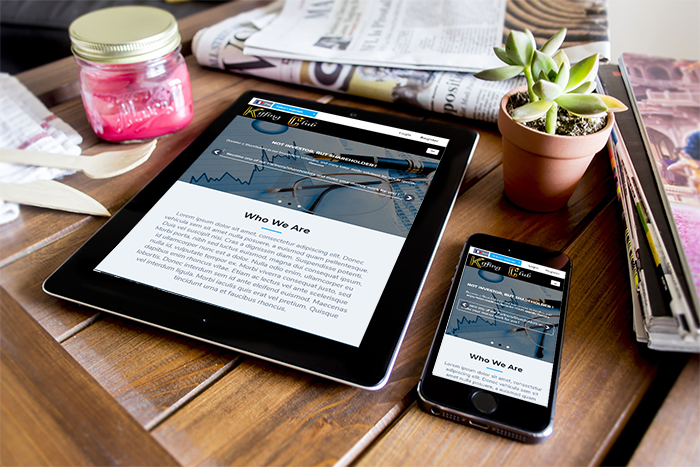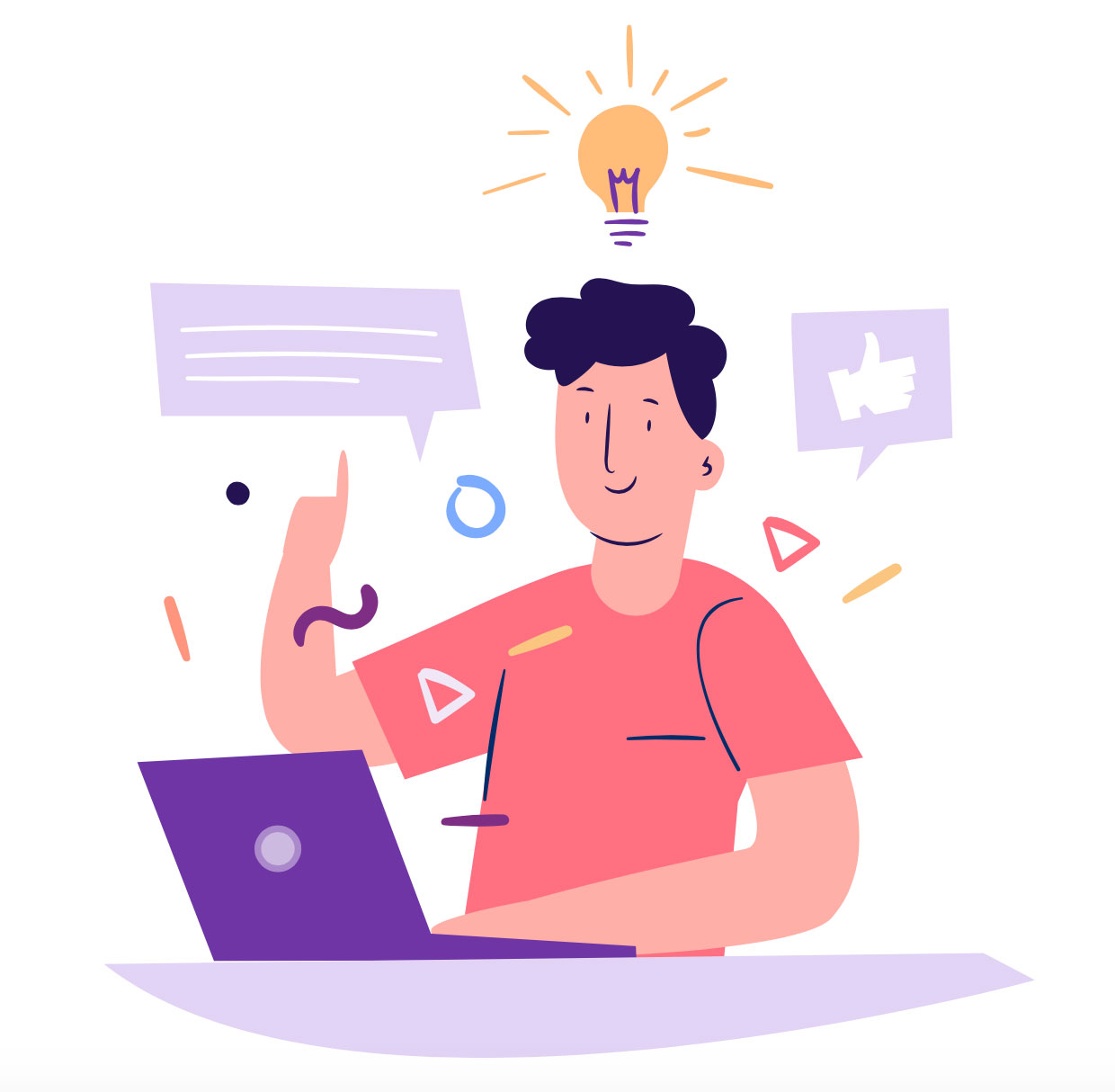 From idea to implementation – a full house studio for creative and graphic design works
Gegosoft is well known for it's creative design and graphic design works. Our expertise and experience enable us to produce design solutions that stand out in a crowded marketplace. From traditional design such as corporate brochures, annual reports and business stationery through to logo design, branding and name generation.
Complete online presence solution including web hosting, email, social media, SEO, Backup service with Five Star Support services
We build our solutions as a complete online presence solution. It includes the web development, web hosting, social media and SEO Services. Also we create reliable email hosting with Google Gmail Business Accounts or Zoho Premium Email Accounts. We also create needful SSL installation and DropBox based website backup services.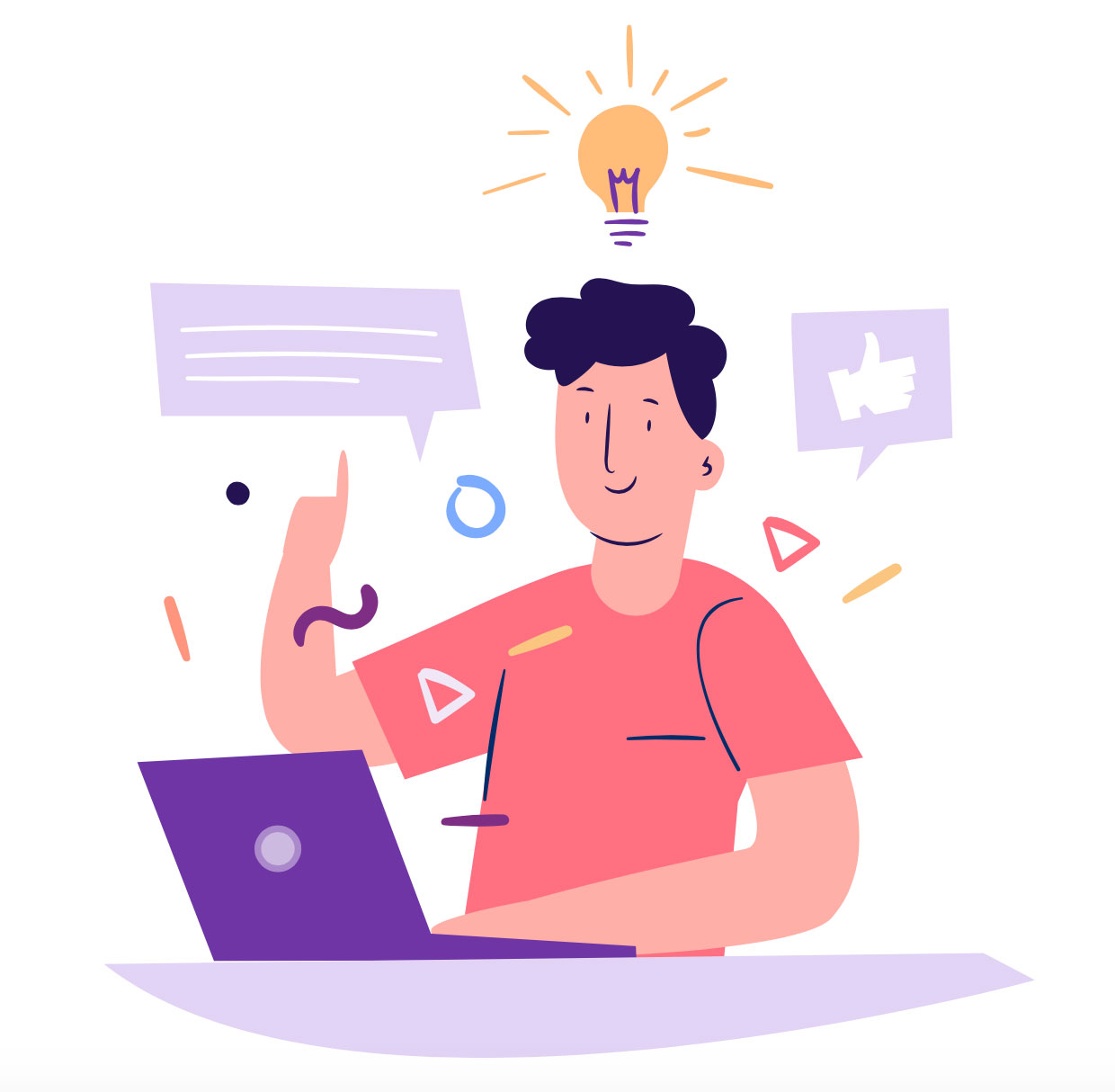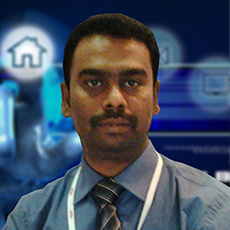 Earnest J
Sr. Manager – Product Development
Free Expert Creative & Web Design
Consultancy and Quote
Start along with a free expert chat. Our experienced design team members are available in Live Chat or easily reachable through a scheduled call. Let's get started.
Design Services – Get Free Quote
Simply fill the form below. Our team will get back to you in 12-48 hours.
Popularly searched for : web development agency in Madurai, web development company in Madurai, web developer agency in Madurai, website development agency in Madurai, websites development company in Madurai, web design company in Madurai, web design services in Madurai, web development agency in Trichy, web development company in Trichy, web developer agency in Trichy, website development agency in Trichy, websites development company in Trichy, web design company in Trichy, web design services in Trichy, web development agency in Tirunelveli, web development company in Tirunelveli, web developer agency in Tirunelveli, website development agency in Tirunelveli, websites development company in Tirunelveli, web design company in Tirunelveli, web design services in Tirunelveli, web development company in Nagarcoil, web developer agency in Nagarcoil, website development agency in Nagarcoil, websites development company in Nagarcoil, web design company in Nagarcoil, web design services in Nagarcoil, web development company in Kanyakumari, web developer agency in Kanyakumari, website development agency in Kanyakumari, websites development company in Kanyakumari, web design company in Kanyakumari, web design services in Kanyakumari, web development company in Dindigul, web developer agency in Dindigul, website development agency in Dindigul, websites development company in Dindigul, web design company in Dindigul, web design services in Dindigul, web development company in Sivakasi, web developer agency in Sivakasi, website development agency in Sivakasi, websites development company in Sivakasi, web design company in Sivakasi, web design services in Sivakasi, web development company in Coimbatore, web developer agency in Coimbatore, website development agency in Coimbatore, websites development company in Coimbatore, web design company in Coimbatore, web design services in Coimbatore, web development company in Erode, web developer agency in Erode, website development agency in Erode, websites development company in Erode, web design company in Erode, web design services in Erode,