SaaS Software Development Services
Our End-to-End SaaS Application Development Services can help your business become more competitive and innovative through Software as a Service (SaaS) transformation.
Bespoke SaaS Development Company
SaaS applications are now an important part of modern digital transformation. Traditional software solutions are no longer the norm. We have worked with over 10 different industries and helped to launch many products on a large scale. We also offer SaaS consulting services to help you customize your product to fit your marketing plan. We are now focusing on creating SaaS apps that use the latest trends such as AI, AR/VR, and blockchain.
Top Ten Reasons, why SaaS Applications are desirable 
1. Cost savings: With SaaS, businesses don't need to invest in hardware, software, or IT staff to manage their applications, resulting in considerable cost savings.
2. Scalability: SaaS is highly scalable, making it easy to add new users or increase storage space quickly.
3. Up-to-date technology: SaaS applications are always up to date with the latest features, which means businesses don't need to worry about keeping up with technology and can focus on their business goals.
4. Security: SaaS providers are responsible for the security of the applications and data, meaning businesses don't need to worry about security threats.
5. Automation: SaaS applications can be automated to run tasks and processes, saving businesses time and money.
6. Improved collaboration: SaaS applications enable teams to collaborate more easily, with features such as shared calendars, task management, and document sharing.
7. Easy access: SaaS applications are accessible from any device with an internet connection, meaning businesses can access their applications and data from anywhere.
8. Flexibility: SaaS applications can be customized to meet the specific needs of a business, making it easy to tailor the application to the business.
9. Quick deployment: With SaaS, businesses can deploy their applications quickly, without the need for extensive setup or configuration.
10. Analytic insights: SaaS applications offer access to data analytics, giving businesses valuable insights into their operations.
How We Help with SaaS Application Development
GegoSoft Technologies develops software as a service (SaaS) solutions to satisfy your business needs. We have been working with small and medium enterprises for 6 years, and understand the importance of turning business requirements into practical, user-friendly software that is easy to use.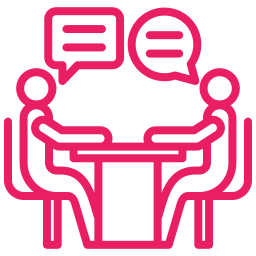 Consulting
Our team can help you identify the key features of your SaaS product that will give you a minimum market fit. Our consultants can then help you plan the development of these features in phases and get user feedback quickly to make improvements.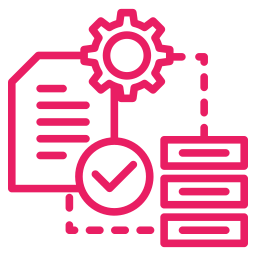 Infrastructure
We can help you plan and create a secure and cost-efficient infrastructure for multi-tenant architectures that is of great importance for SaaS products. We have extensive experience in constructing applications that can handle high traffic using the top cloud services.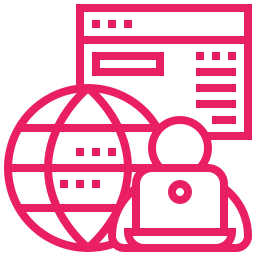 Code Management
In SaaS Product Management, managing code is essential for a stress-free business. The shorter timeframes between releases, such as upgrades, enhancements and bug fixes, require the use of agile management tools for SaaS Life Cycle Management. We are experienced in using SVN, Bug Tracking and CI/CD Tools.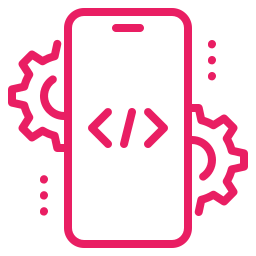 Technology
Having the right technology, libraries, and packages is key when creating a SaaS product. It can make or break your product's ability to scale in the future. With our experience in artificial intelligence, machine learning, blockchain, and cloud solutions, our SaaS products are designed to stay current and keep your business ahead of the curve.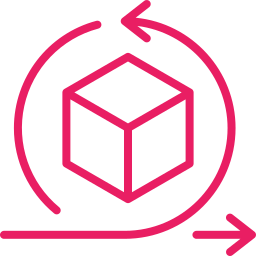 Agile Development Process
Agile Methodology is the best choice for developing SaaS products due to its rapid release cycles and the ability to adapt to changes. Our team is highly skilled in agile project management, and our SaaS development solutions stay focused while also being able to be altered as needed.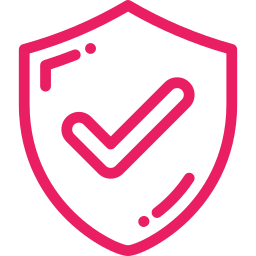 Security
SaaS security is the process of keeping sensitive data safe from cyber threats. It is important for businesses to be successful, and all three layers of SaaS security must be taken into account: Infrastructure (server-side), Network (the internet), and Application and Software (client-side).