Gegosoft - Blog
Gegosoft Team is happy to host an official blog section, where we can share useful technology insights, industry trends, success stories and career tips.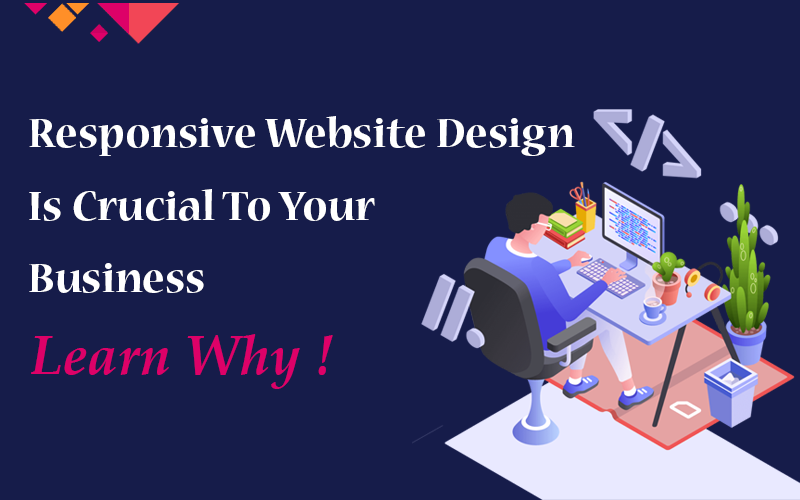 The days of creating a responsive website design for a single desktop screen are long gone. The advancement of technology and the proliferation of mobile websites are forcing web designers to reconsider how their work is displayed across multiple devices. It is...

App Marketing Services
AppMarketingPlus is a developer-friendly app marketing agency, working closely with App Developers and help them to promote their app via ASO, web, pr media, influencer marketing, and social media.