Gegosoft - Blog
Gegosoft Team is happy to host an official blog section, where we can share useful technology insights, industry trends, success stories and career tips.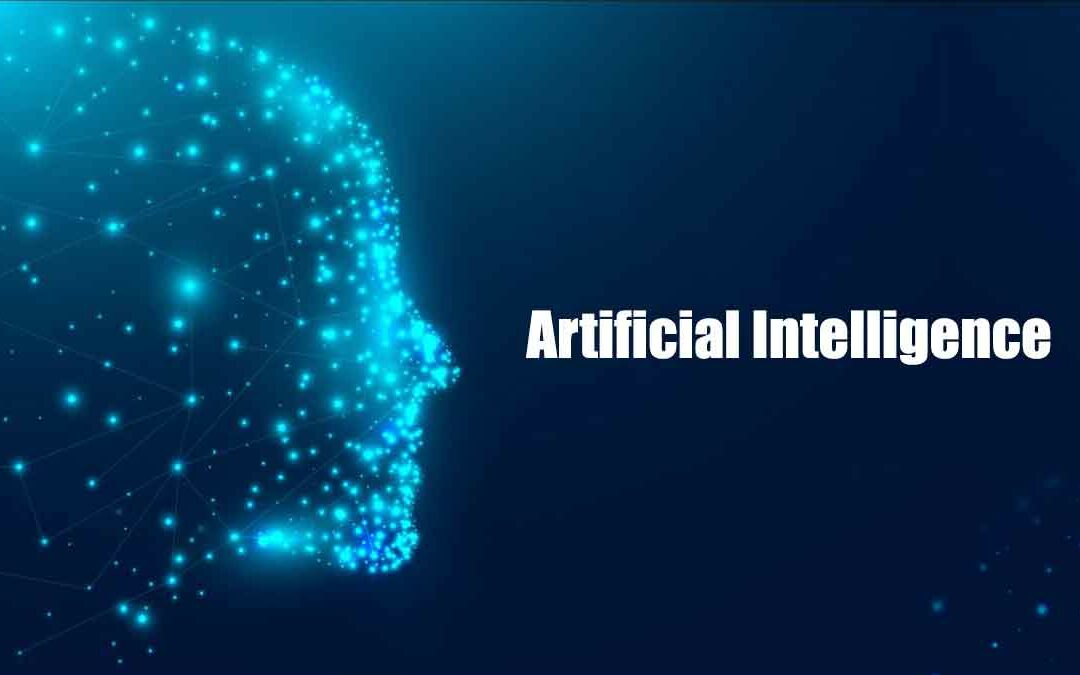 It is elaborated that one can only wholly understand how AI makes a great difference when they study the challenges in data protection and privacy faced by companies around us. While the complications of data security and privacy certainly vary across firms, the...

App Marketing Services
AppMarketingPlus is a developer-friendly app marketing agency, working closely with App Developers and help them to promote their app via ASO, web, pr media, influencer marketing, and social media.