Gegosoft - Blog
Gegosoft Team is happy to host an official blog section, where we can share useful technology insights, industry trends, success stories and career tips.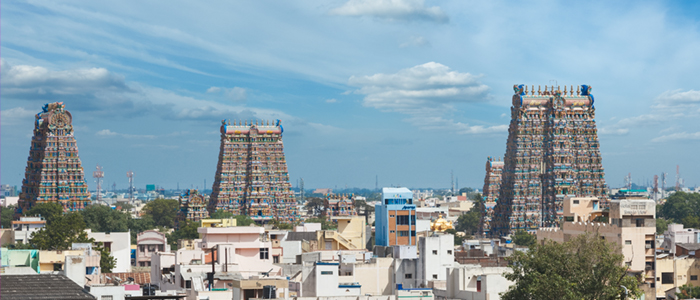 Turn your challenges to step into the digital future for a better tomorrow Maintain a global focus in the digital age of technology Being in the digital world all the happenings are with technology. This advanced era has changed the business world in a more prominent...

App Marketing Services
AppMarketingPlus is a developer-friendly app marketing agency, working closely with App Developers and help them to promote their app via ASO, web, pr media, influencer marketing, and social media.