Web 3 Development Company
Collaborate with us and take advantage of the advanced technologies of AR/VR, blockchain, IoT, and 3D. Create web3 platforms for every industry and get ready to experience a whole new way of doing business.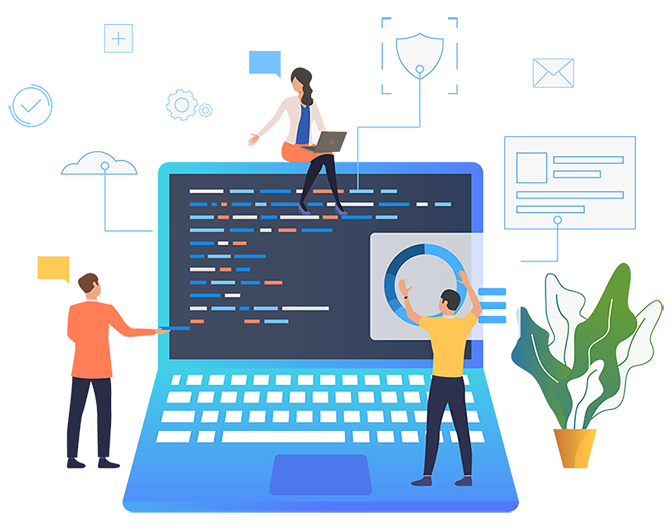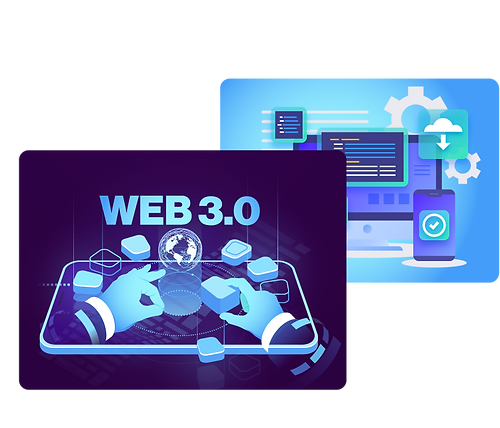 Web3, or Web 3.0, is the third generation of the World Wide Web. It uses cutting-edge technologies like artificial intelligence (AI), machine learning (ML), Big Data, and Blockchain-based decentralized ledger technology (DLT) to provide users with greater control over their personal data. As a decentralized and open network based on blockchain technology, all members of the network are allowed to take part in Web3, and the data ownership authority is given to everyone. Decentralized data storage also makes Web3 more secure and efficient than previous generations of the internet, as it shifts control away from large tech companies to the people who use it.
Web3 is an improved version of the internet, designed to be more secure and decentralized. It has three main features: ownership, democracy, and security. Through web3, users can store data in wallets which are under their control. Decentralized Autonomous Organizations (DAOs) manage the system, which means there is no single point of failure or central control. Web3 also lets users remain anonymous while still having their transactions be transparent. Companies can use the advantages of web3 by working with a web3 development company.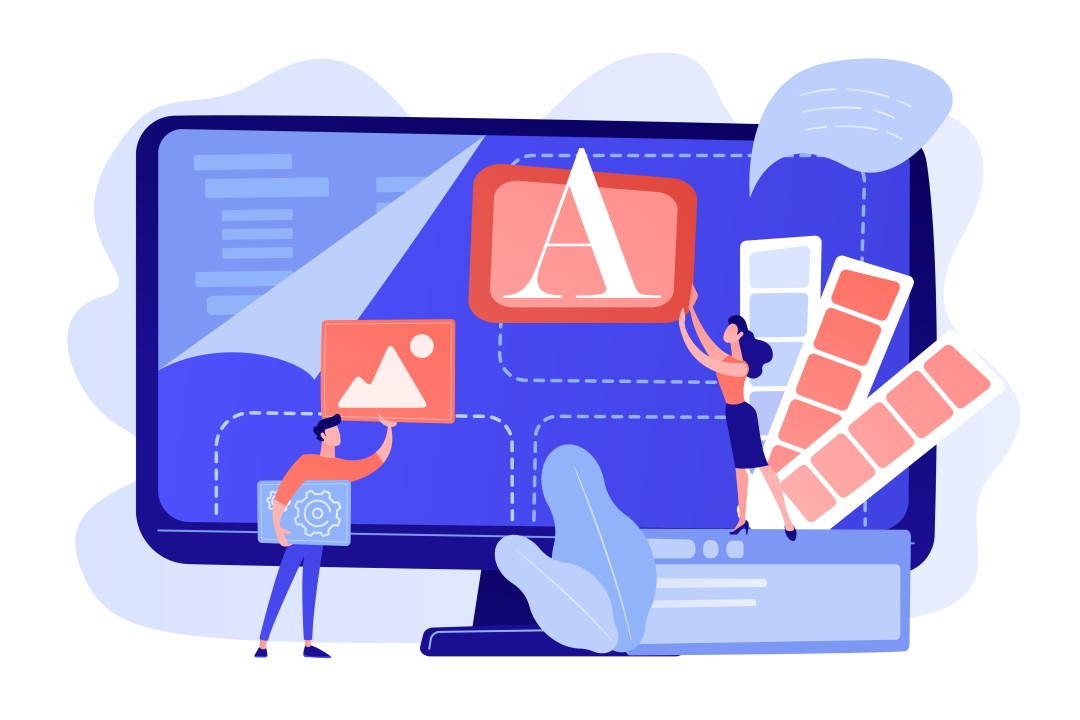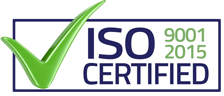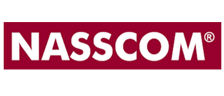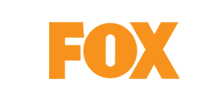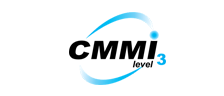 Web3 Development Firms You Can Trust Upon
Do you want to join the Web3 revolution? Let us help you get started. We have the experience and expertise to take your project from concept to completion. Our four-step agile process includes research and strategy, product design, development, and growth to ensure that your Web3 application is successful. We have extensive knowledge in building Web3.0 dApps, Play2Earn web3 platforms, blockchain wallets, Decentralized Financial Apps and NFT Marketplaces. And once your app is live, our growth team will provide you with the best analytics and data blueprint to maximize your success. Join us and ride the Web3 wave!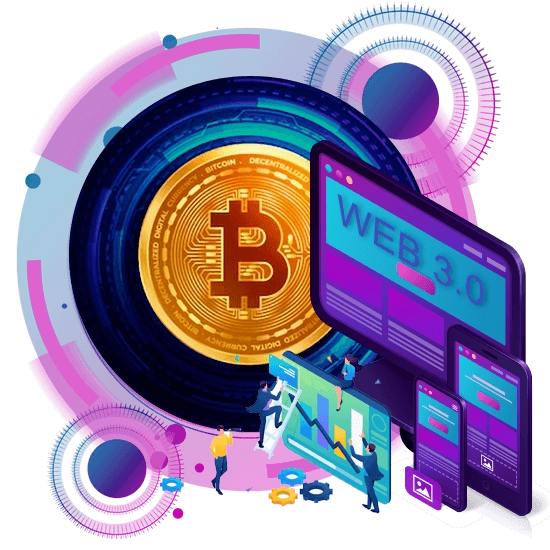 Launch Web3 Platforms with Professional Web3.0 Development Partner
Our web3 development solutions can help businesses take advantage of the latest version of the internet. It provides more secure and decentralized operations, as well as more control. Our solutions use the latest technologies such as DeFi, metaverse, blockchain, VR and AI/ML.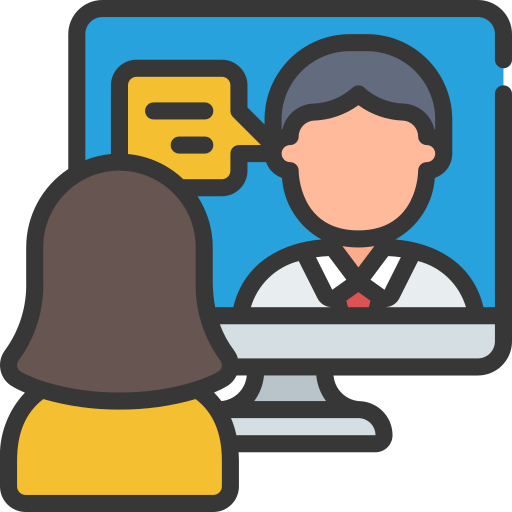 Web3 Business Consultancy
Get reliable expert advice to figure out which blockchain technology, user experience/user interface tools, data storage solutions, and real-world applications are best for your project.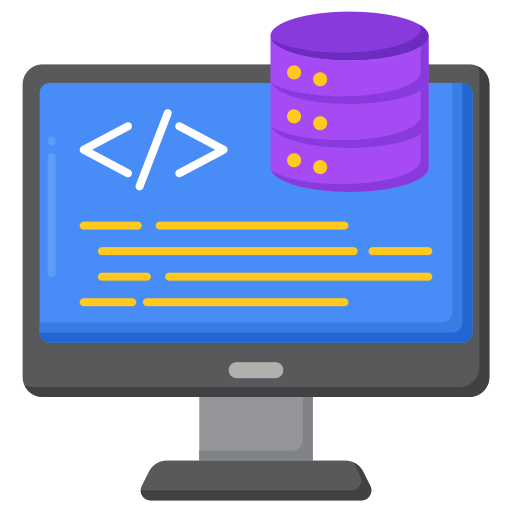 Web3 Platform Development
Create a decentralized and secure token-based economy for your business with our specialized knowledge in web3 tools, APIs, and blockchain ecosystem.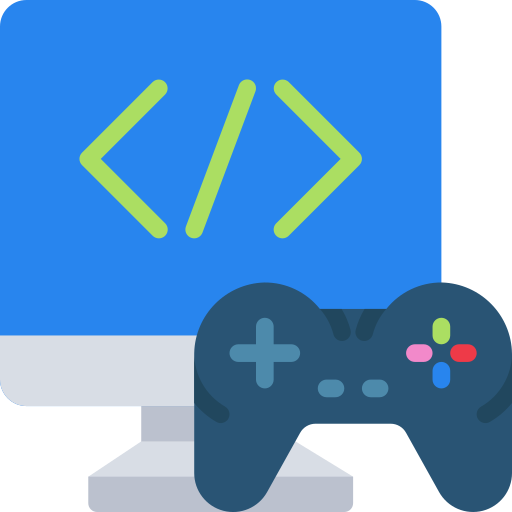 Web3 Game Development Services
Our web3 developers can create an immersive gaming experience with play-to-earn or NFT games using advanced technologies like Unity and Unreal Engine.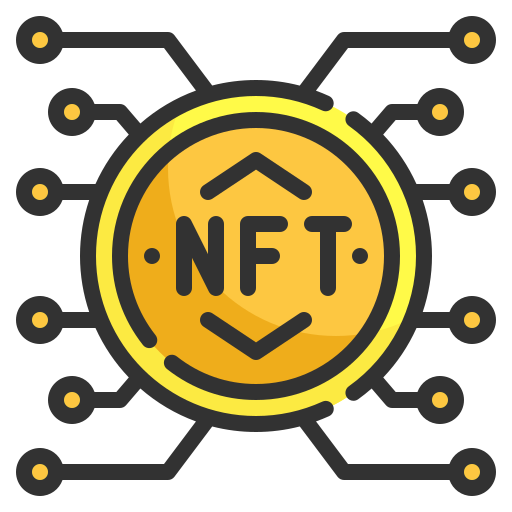 Web3 NFT Platform Development
Give your users more control over creating, trading, and purchasing digital assets by deploying a Non Fungible Token (ERC721) powered by Ethereum technology.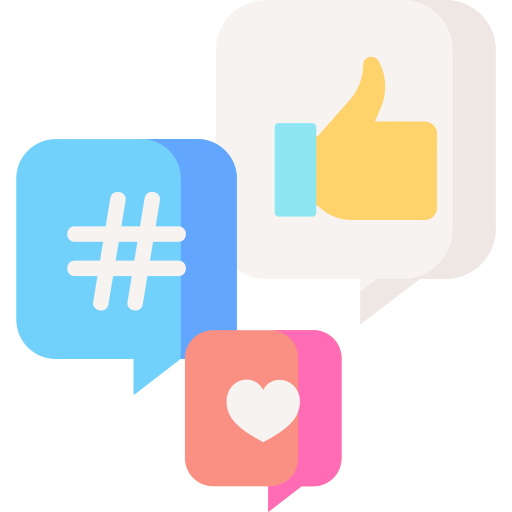 Web3 Social Media Platform
Reward your users with digital currency when they use your social media app. Let them earn rewards by posting content with Post-to-earn, a web3 social media platform designed to revolutionize the creator's economy.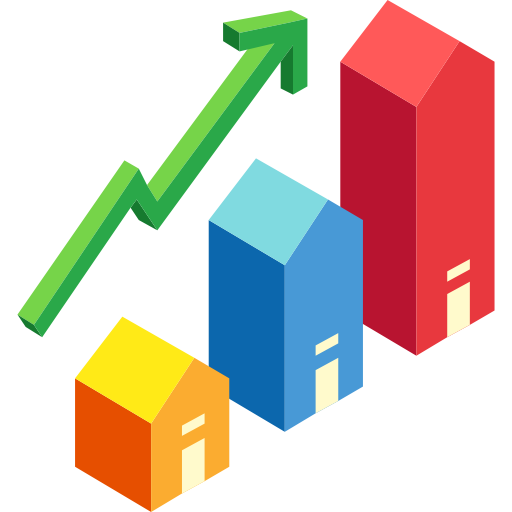 Web3 Real Estate Platform Development
Fuel your real estate business demand and make your listed real estate properties more accessible with our 3D, web3 real estate platform development services.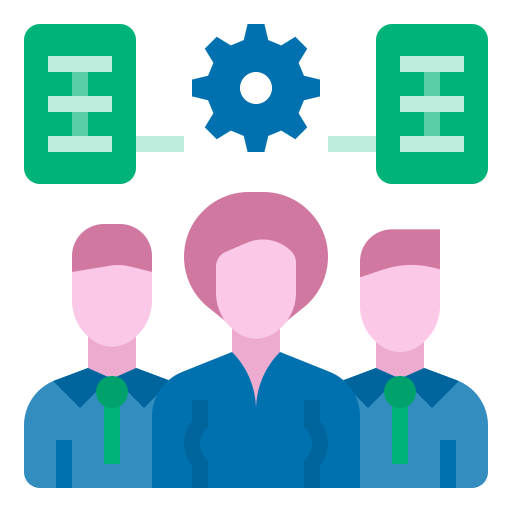 Web3 Virtual World
Experience the future of work with augmented reality (AR), virtual reality (VR), and the metaverse. Create a virtual office environment in web3 and connect with your team virtually to maximize your business's efficiency.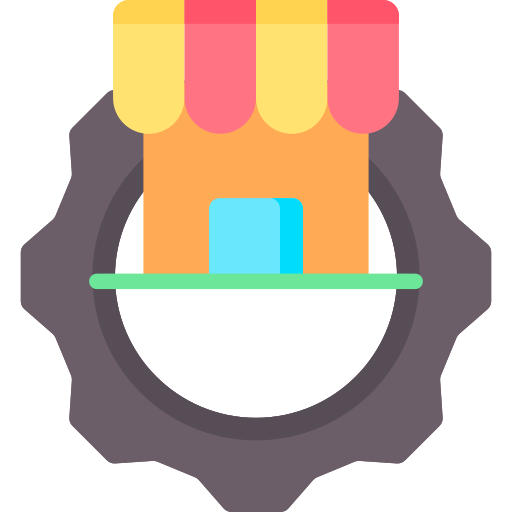 Web3 Store Development Services
We can help you create a new brand image by providing an innovative way for customers to try on clothes before purchase through our web3 ecommerce store development services.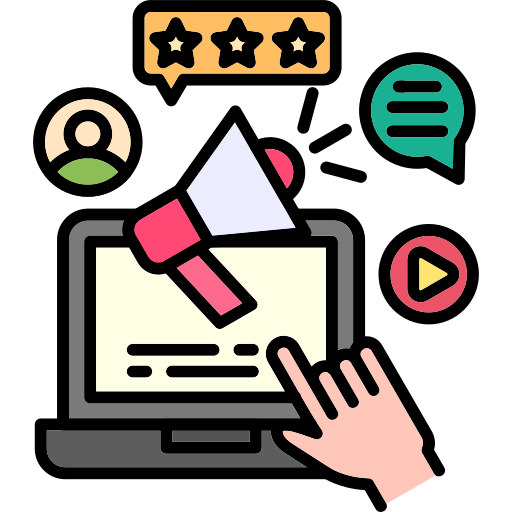 Web3 Marketing Services
Our web3 marketing services include growth marketing techniques, community marketing via Discord, Telegram, Twitter, and influencer marketing to increase the exposure of your web3 platform.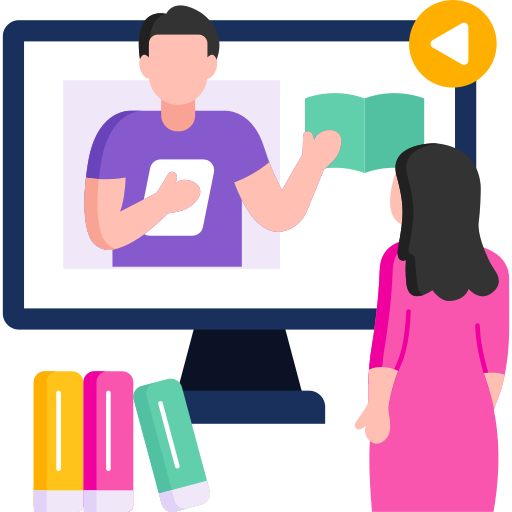 Web3 Education Platform Development
We make learning easier, faster and more secure with proof of learning, online courses that are not controlled by one source, and virtual training sessions all over the world using the latest web3 technology.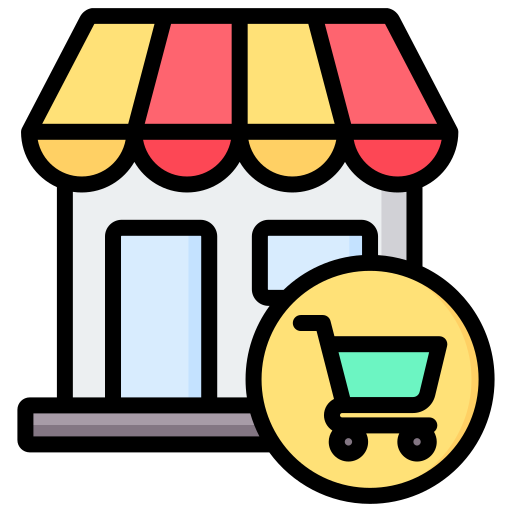 Web3 Marketplace Development
Our web3 apps provide a secure platform for users to trade products with confidence, thanks to our advanced security features that prevent unauthorized access and block any potential hacking attempts.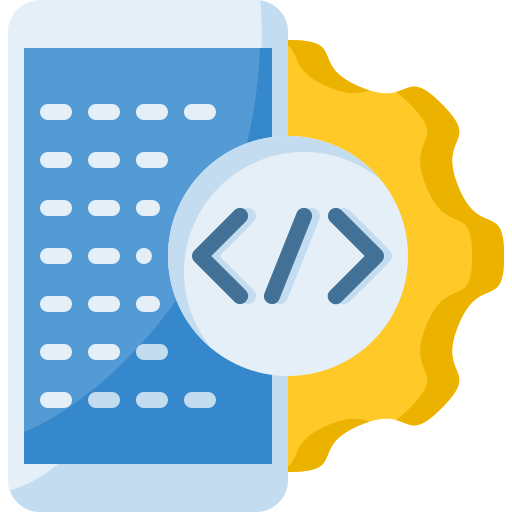 Web3 Application Development
Start building your Web3 application from the ground up on the EVM Based blockchain using Solidity language and experience thousands of fast, successful transactions.
Monetize Your Web3 Interaction With Next-Gen Technologies
We can help you make money from your platform by setting up online payments. Our experienced web3 developers can create custom Ethereum wallets using popular languages like JavaScript, Go, or Python.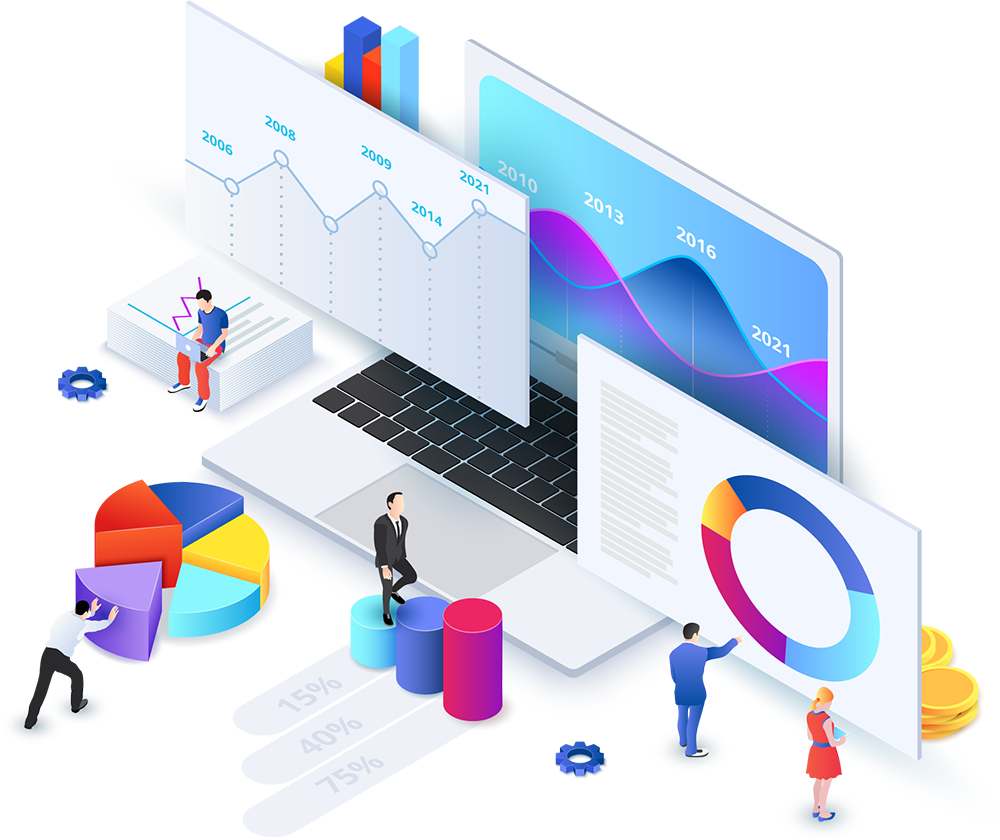 Web3 Development Solution – Technology Stack
We specialize in using advanced technologies to ensure data ownership, robustness, and privacy, combined with artificial intelligence and machine learning. Popular web3 technologies we use include smart contracts, blockchain, augmented, virtual, and extended reality. Get in touch with us to hire our expert web3 developers and make the most of this cutting-edge technology.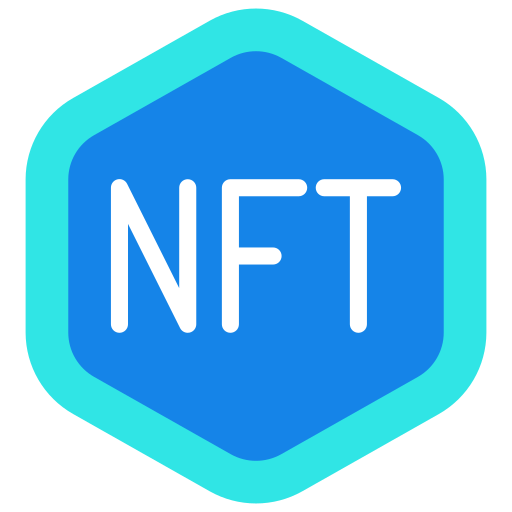 NFT
Ethereum has three important NFT token standards.
ERC 721 tokens are unique and non-fungible, which means each one is different from the others and can have its own individual price.
ERC 998 tokens are also non-fungible, but they also have the ability to be composed of both non-fungible tokens (like ERC 721) and uniform fungible tokens (like ERC20). This makes it possible to sell a group of assets as one single collectible.
Lastly, ERC 1155 tokens were specifically created to help with trading games as NFTs. These tokens can be used to represent unique collectibles in games, while also allowing for the use of fungible tokens for transactional purposes.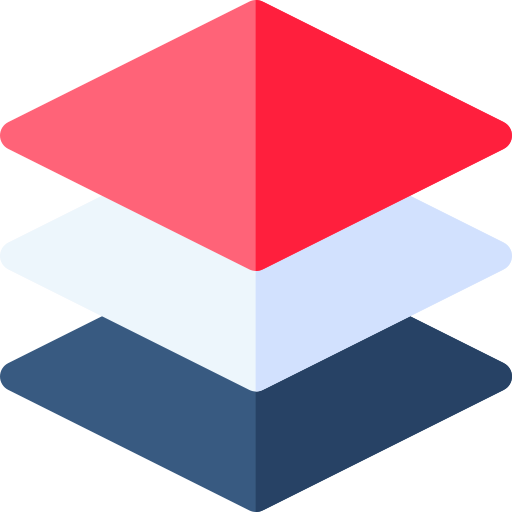 3D Technologies
Using 3D design could completely change how people experience the internet. From buying things online to looking at maps, the line between the physical and digital world could become almost invisible. 3D interactive technology includes systems that help manage virtual identities, virtual locations, and software that can create 3D images.
Hardware like Google Glass can help to make 3D experiences even better by providing features that make them more interactive, such as voice commands, visual searches, and 3D views on the internet.
3D technology combined with web3 makes it possible to create the metaverse and turn it into a successful, profitable business.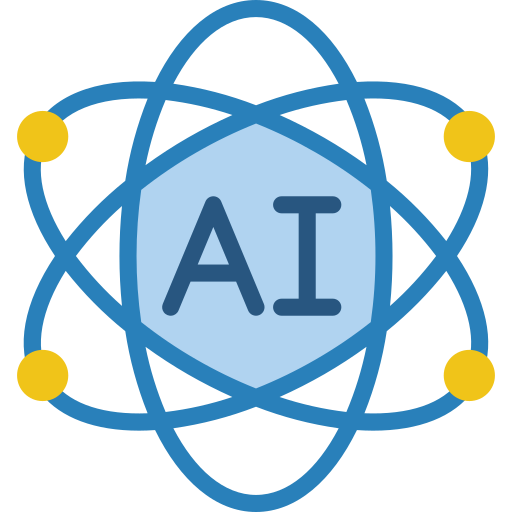 Artificial Intelligence (AI)
Our platform uses AI integration to help users understand natural language processing, making DeFi and NFT more valuable.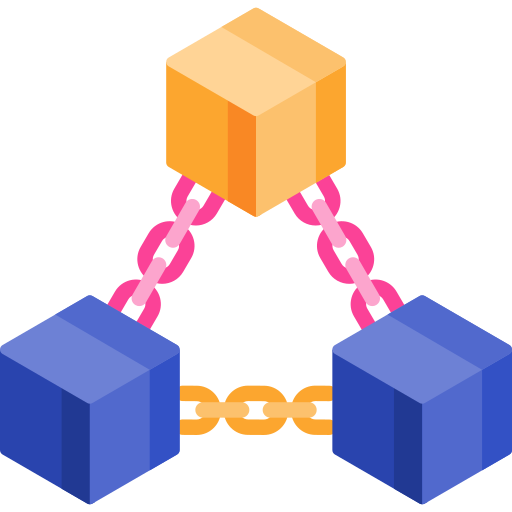 Blockchain Technology
Our blockchain developers have experience with four types of blockchain architecture: consortium, private, public, and hybrid. This expertise helps you decide which technology is right for you.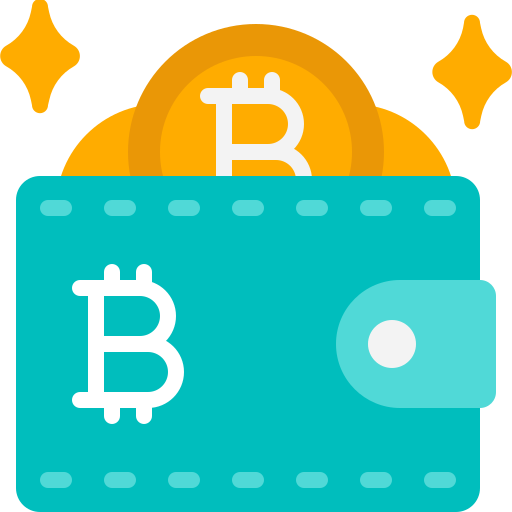 Web3 Wallets
Web3 apps facilitate transactions with the ability of digital or hardware wallets. We create a customized wallet in Python, JavaScript, or Ruby for secured transactions.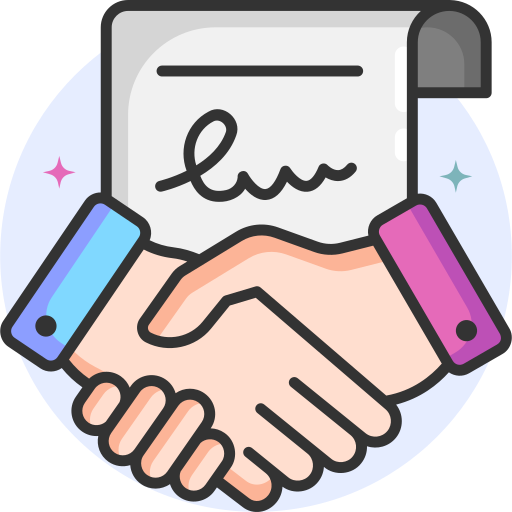 Smart Contract
Build smart contracts with Solidity language that does not allow alteration or hacking an enjoy the fastest transaction speed on your web3 platform.
Our Roadmap To Launch Successful Web3 Based Business
Web3, as a popular technology, is formulating countless opportunities. A few of the top web3 business ideas encompass blockchain-as-a-service, decentralized finance, software-as-a-service, play-to-earn games, etc. With a deep understanding and strategies, our team of specialists is pro in designing a sophisticated business plan.
Step 1 : Devise A Plan
Our team coordinates with you to understand your plans and business to develop the Web3 platform as per your requirements.
Step 2 : White Paper Drafting
Once the roadmap is clear and you give a green signal, we start crafting a white paper design with a detailed description for investors' information.
Step 3 : Designing And Development
On the basis of white paper crafting, we create a next gen web3 solution that exhibits your business goals and complies with tech requirements.
Step 4: Smart Contract
To keep your platform secured and easy to make transactions, Our experts code through blockchain technology and generate a customized smart contract.
Step 5 : Platform Testing
To ensure your platform is 100% secure and efficient, our experts conduct multiple level testing to fix everything at the development stage.
Step 6 : Launching
Once your platform is developed, we hand it over to investors with all the essential credentials that help in launching.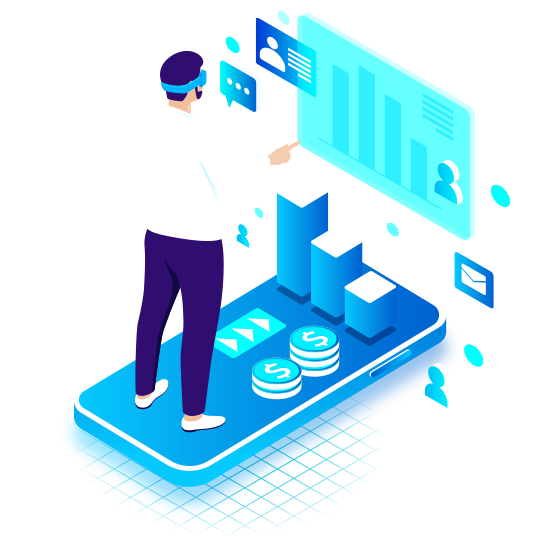 Industries That Rely On The World of Web3
Web3 solves all the real-world problems faced by businesses today. The key feature that has compelled enterprises to adopt this fantastic technology is the decentralization that powers the users. Web3 is applicable in all sorts of industries like healthcare, education, ecommerce/retail, banking, real estate, and more. Below mentioned are some of the industries that can take advantage of web3.
Web3 platform in real estate unlocks the potential to flourish and trigger the business from paperwork, people, and legal checkpoints that come in your way. Web3 real estate platform with the ability of smart contract, tokenization and blockchain technology ensures a faster, simpler, and more secure way of transferring real estate assets. You can enjoy successful marketing and PR campaigns that impact real estate marketing.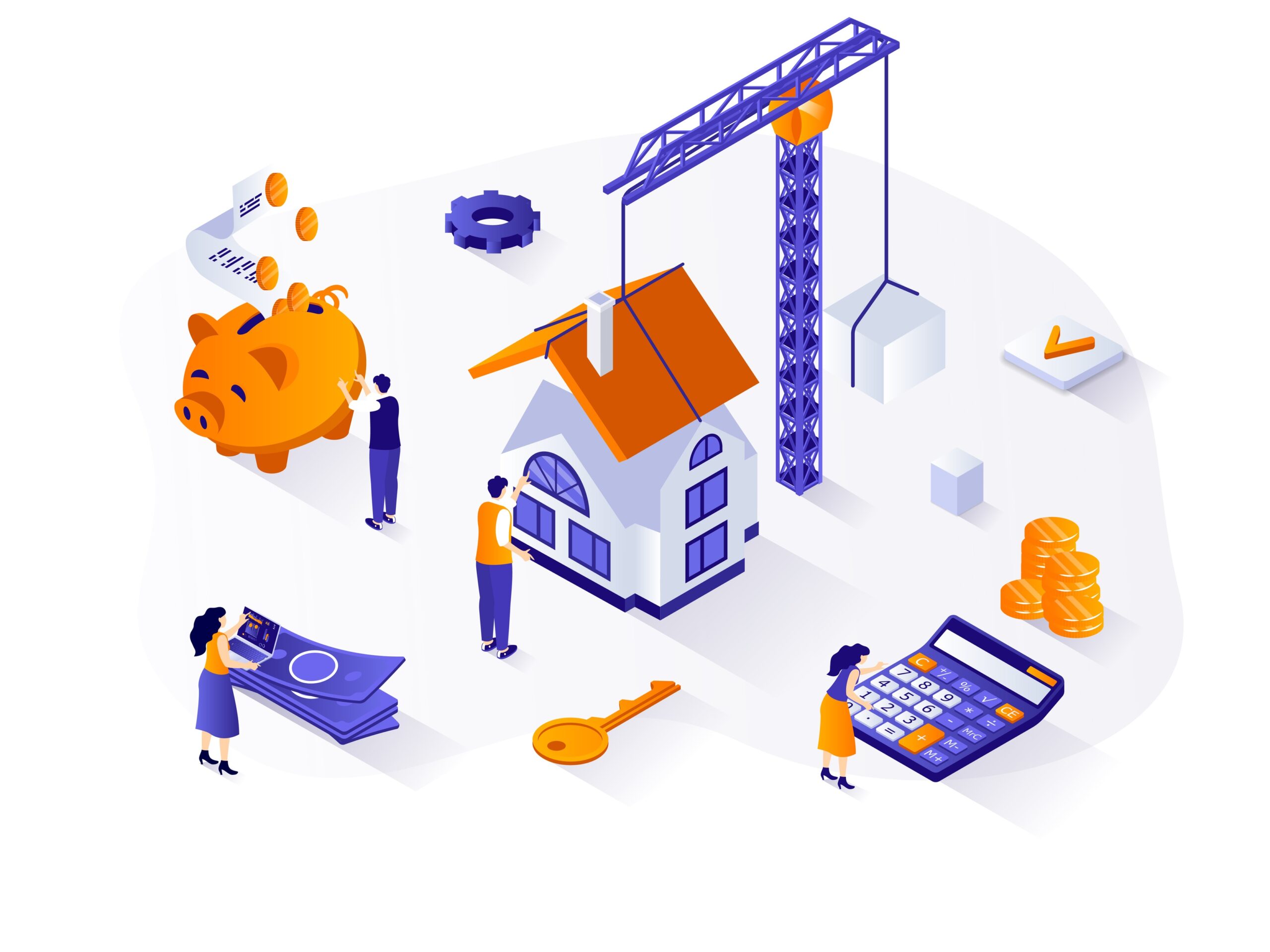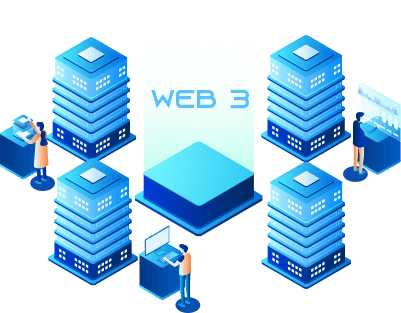 The decentralized ledger technology with AI/ML and big data has resulted in a more secure and widely interconnected system. The users have full ownership rights, and the role of the agencies/intermediaries is eliminated whenever a financial transaction takes place. Web3-based fintech platforms provide transparent transactions among users. Customers can also acquire rewards and special discounts that can amplify engagement. Additionally, operations costs are drastically reduced as the data is stored at decentralized locations.
Elevate your security business with a platform that offers high data security and is capable of handling more sensitive information. Our blockchain-powered solution has the potential to deal with cybersecurity and creates safer business transactions that comply with government regulations. Our designed platform supports your business to operate freely and grow in an existing environment.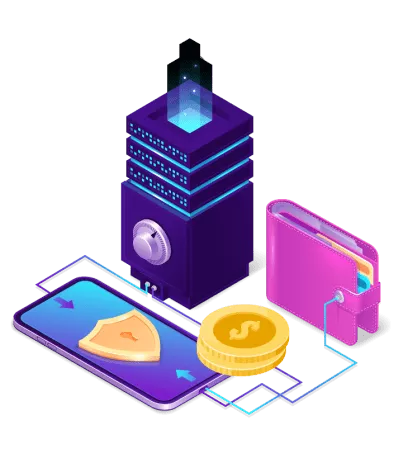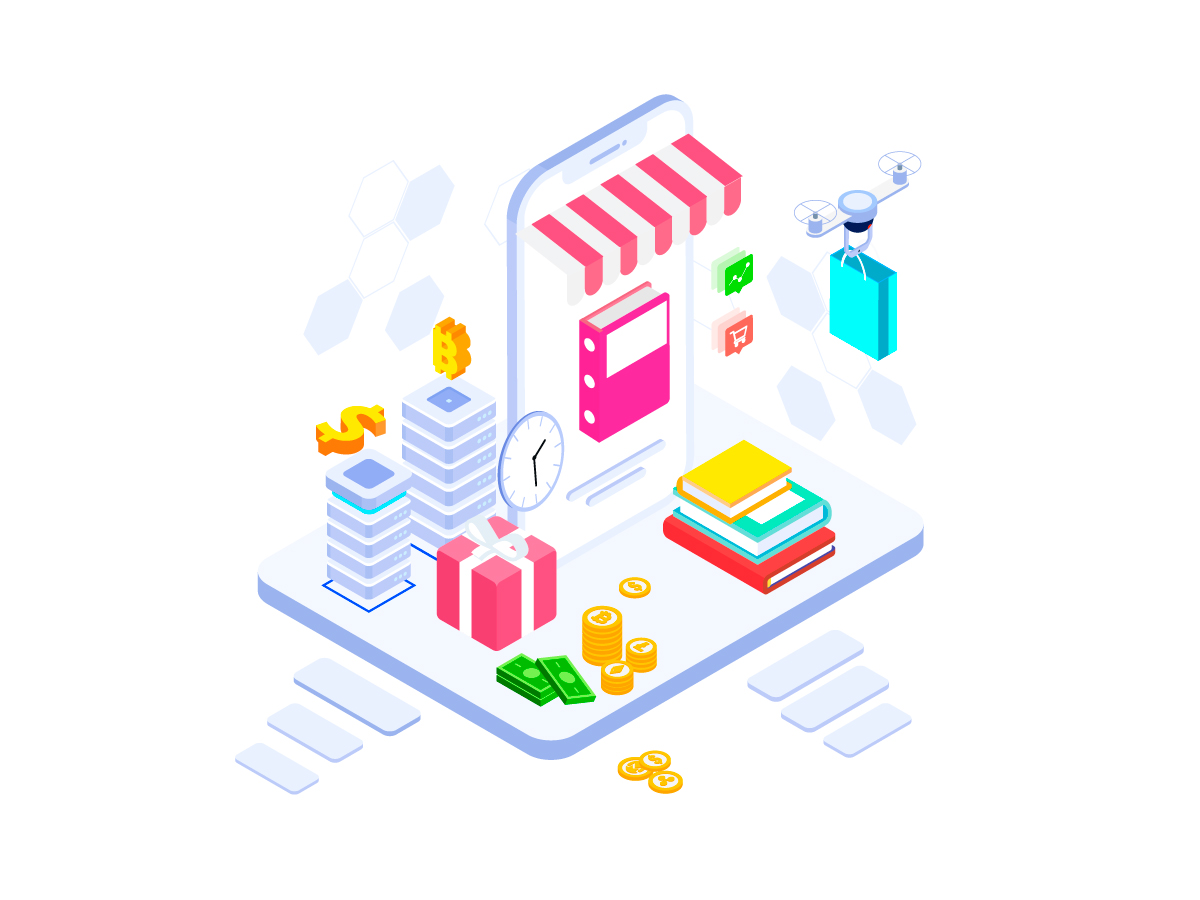 Web3 in ecommerce emphasis is a boon for logistics and supply chain management. Whatever transaction takes place on a web3 enabled platform is extremely reliable. The customer's data is stored securely, conveniently managed, and can't be leaked at any cost. Moreover, the information related to ecommerce products from the time of order, in transit, and delivery is updated constantly to the owner and the customer. The web3 technology can also benefit brand loyalty programs and use NFT as rewards on the web3 ecommerce platform.
Web3.0 in gaming brings decentralization and frees players from following a set of rules while playing. Web3 development for gaming platforms is developed by embedding blockchain technology in the gaming world. Web3.0 for games will provide chances of earning crypto via play-to-earn, enabling the players to make decisions in the game and store assets as NFTs.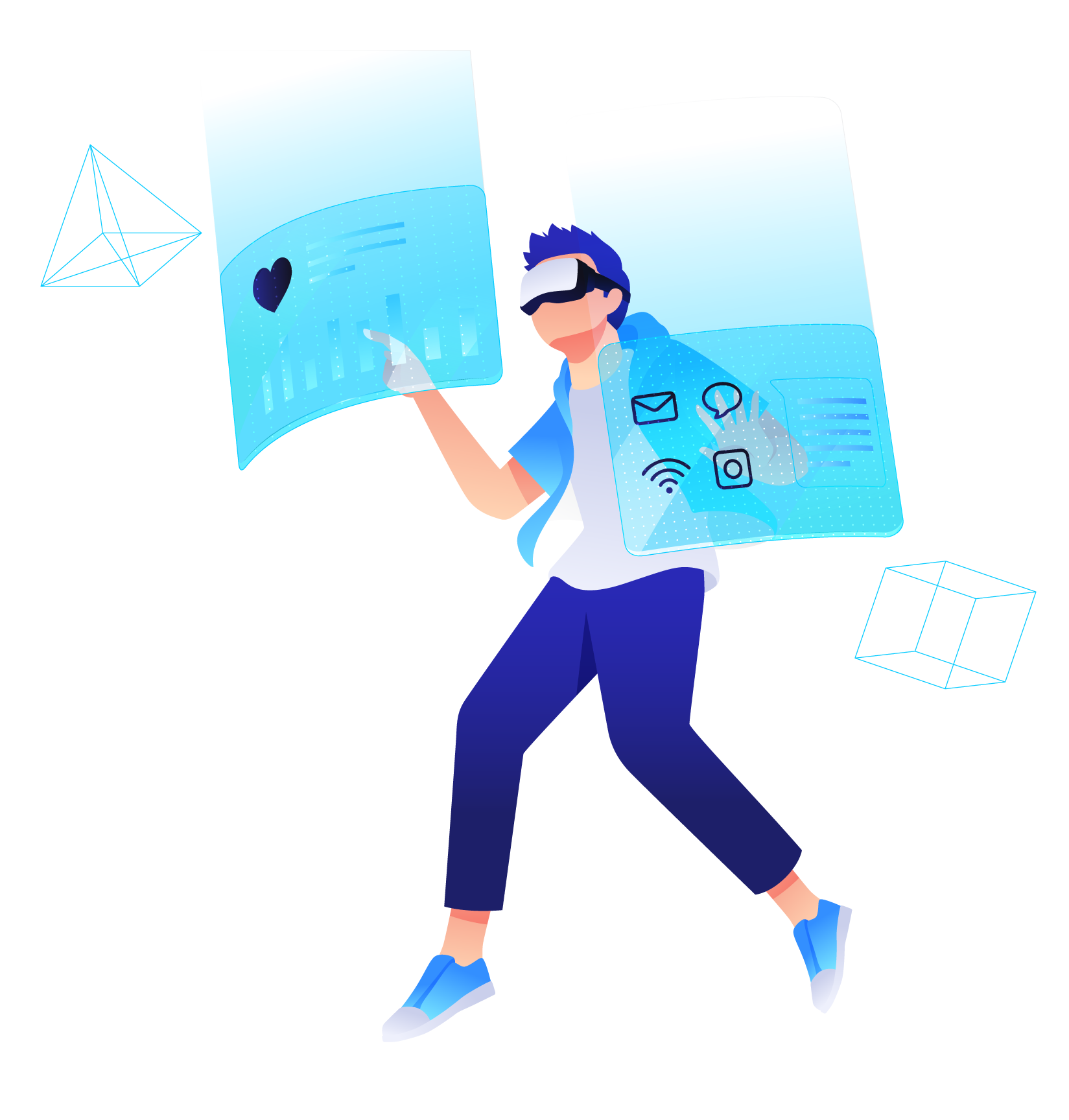 Why Work With Suffescom Solutions?
Check out what makes us unique from others but a perfect place for your web3 platform development services.

Smart Applications Development
We design and develop applications based on your customers and business demand that are powered by AI & MI technologies.

Technology Driven Experts
We pick the best in-industry talent to build your perfect fit platform using Blockchain Security, Artificial intelligence, machine learning & decentralized protocols.
3D Graphics Usage
We have a separate team that focuses on designing 3D graphics based on clients' demands and project needs to build instant revenue generating business.

Multi Level Testing
To keep your platform free from bugs and errors with manifolds of functional, performance & scalability testing before delivering your web3 marketplace.

On-time Delivery
Our developers are well-versed in their crafts and will deliver your project on time with the correct cost estimate as per the requirements you ask us to meet.

24*7 Chat support
Our experts are available 24*7 to guide you even after the application is successfully launched. The client's queries are our top priority, and we are always ready to serve them.
Fulfill Your Web3 App Fantasy With The Power of Blockchain?
Give us a chance, our techies are ready to build a next gen solution with a decentralized blockchain network.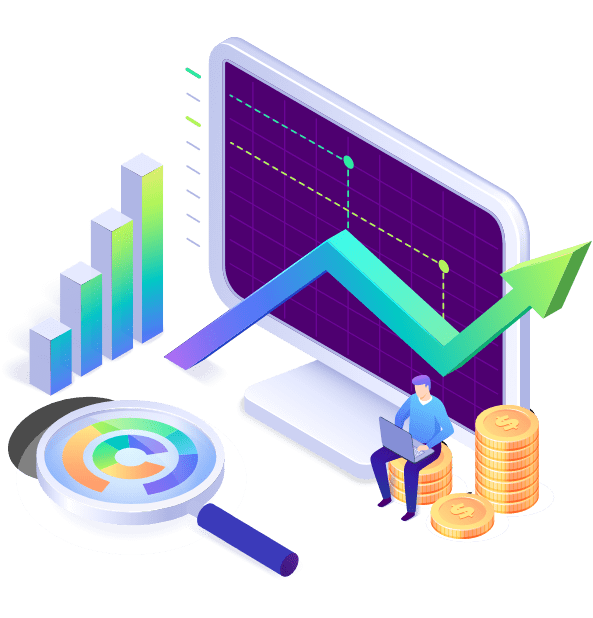 Frequently Asked Questions
What do you mean by Web3 app development?
Web3 app development refers to the practice of developing decentralized applications that run on efficient blockchain technology.
What are Web3.0 dApps?
Decentralized Applications are digital protocols working on a Blockchain or a peer-to-peer network. These apps are developed mostly on the Ethereum blockchain embedded with smart contract technology.
What are some of the major Web3.0 tools?
Some of the major Web3.0 tools are Magmi, Metamask, NFT.Storage, Foundry, and many more.
What are the opportunities for Web3 dApps in the future?
The opportunities for Web3 dApps are immense in the future as they work on a decentralized network system the user data is safe and secure. The traditional third-party institutions are evaded in the dApp transactions, and thus a new revolution in the online world has erupted.
What are some of the key applications of Web3.0?
Some of the key applications of Web3.0 are digital-currencies, NFTs, DAOs, decentralized finance, and many more.
What are web3 smart contracts?
It is a set of coded rules that controls the entire mechanism of the Web3 application. Smart contracts make transactions secure and safer by facilitating payments through virtual payments.