Take the first step towards transforming your ideas into reality. Hire PHP Developers from GegoSoft Technologies today and watch your ideas come alive!
Expert PHP Development Services
Welcome to GegoSoft Technologies! We are a team of experienced and passionate developers, committed to providing our clients with comprehensive services for PHP web development. With years of experience in the field, our developers know how to give your ideas concrete shape. We provide end-to-end consultation and services for all your needs, including custom-made solutions. Our timely service and flexible payment models help you get the best value for your money. So look no further, hire our PHP developers today and give your project the edge it deserves.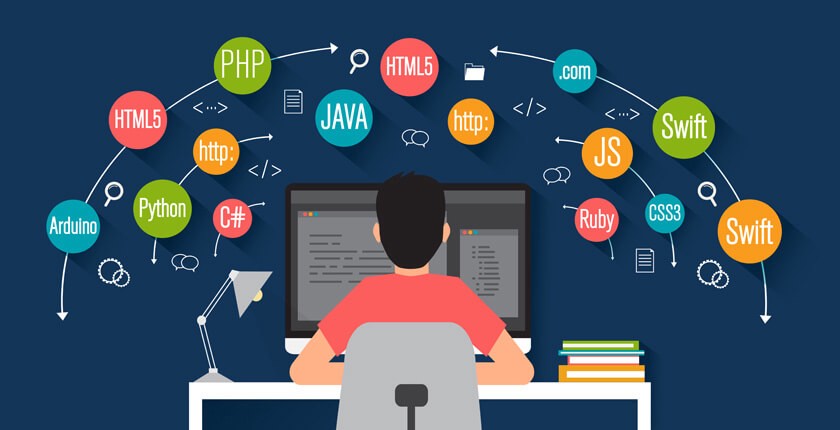 Custom PHP Web Application Development
We are proud to be able to offer our expertise in PHP web application development, a server-side programming language renowned for its ability to create attractive and user-friendly interfaces. Our team of professionals is dedicated to providing you with a customized application that will help your business reach its full potential in no time.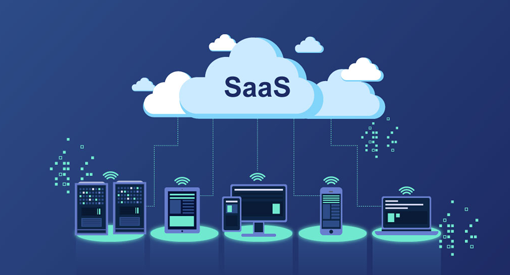 PHP SaaS Application Development
We are excited to embark on this journey with you, leveraging our expertise in web and mobile app development, cloud services, and programming languages such as PHP. Our team is well-versed in building SaaS applications on the cloud, and we are confident that Laravel is the ideal framework for SaaS Application Development.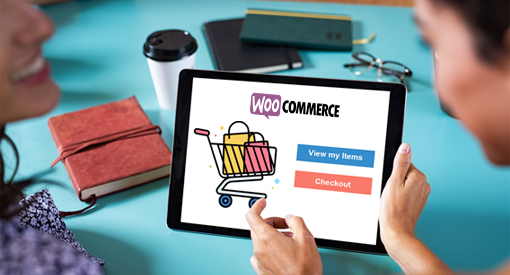 PHP based E-commerce Development Services
Our expertise and extensive experience in developing and deploying PHP Ecommerce solutions allow us to create tailored shopping cart solutions that meet our client's specific business needs. We specialize in WooCommerce-based solutions and have developed our own open-source Multi-Vendor Marketplace, GegoCart, to help our clients stand out in a competitive marketplace and successfully promote and sell their services or products.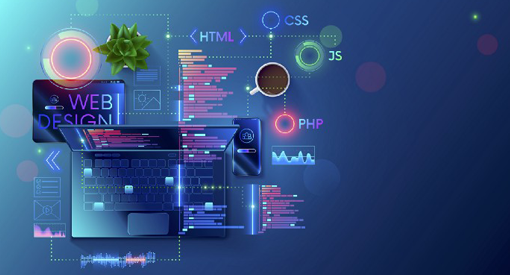 PHP based CMS Development
We have embraced the power of Content Management Systems (CMS) to revolutionize the way we create websites. With the help of these powerful tools, we can quickly build highly customizable and scalable websites that fit our exact needs. WordPress is a particularly popular open-source blogging tool and CMS based on PHP, and our team is highly experienced in developing WordPress-based websites.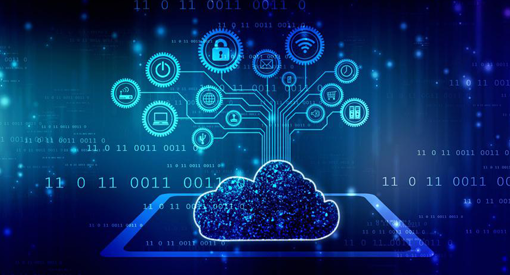 PHP Cloud Solutions
As PHP Developers, we are in a unique position to take advantage of the latest cloud technology. Our team is well-versed in deploying PHP Apps in the cloud, including AWS Cloud, Google Cloud, Azure Cloud and Private Cloud Servers. We have the knowledge and skills to stay ahead of the competition and ensure our projects are successful. Let's use the cloud to our advantage and make sure we remain at the forefront of the industry.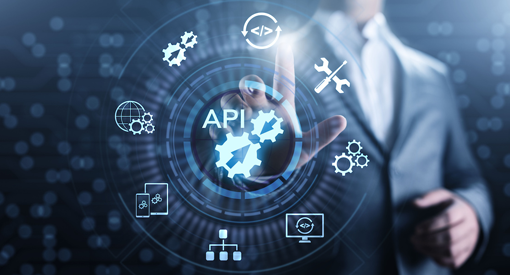 API Development and Integration
Our PHP API development services enable businesses of all sizes to optimize their offerings with powerful and effective web applications. Whether you require third party API integration services or custom PHP API development services, our team can assist you in achieving your objectives and enhancing the functionality of your applications.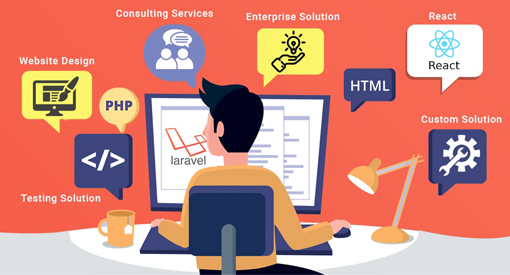 At GegoSoft, we specialize in Laravel Development for clients in India and USA. Our services include Laravel Consultation, custom web solutions, eCommerce stores, enterprise systems, and tailored RESTful APIs. Our team of experienced Laravel Developers is capable of delivering small to large-scale applications within budget and time constraints.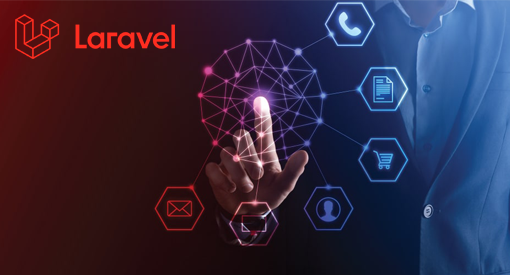 Our development team is equipped with the latest tools and technologies to create interactive web applications using Laravel. Hire dedicated Laravel developers to create future-proof, high-end web applications. Our experts will utilize the best of Laravel to transform your concept into a modern web application.
OUR ENGAGEMENT STRATEGY
Businesses can more effectively implement digital services by reconsidering their operations. We explore ways to leverage the benefits of digital transitions while mitigating risks to achieve long-term success.
Dedicated Team Model
Hire a dedicated development team from GegoSoft and speed up your project development.
Domain Expertise & Skilled Developers
Long Term commitment
Monthly Payments
Partial Project Management Responsibility
Time Material Model
Hire our developers on-demand basis, fill the skill gap, and effectively manage the project.
Short & Medium-Sized Projects
Shared responsibility for deliverables and tasks
Weekly Payments on a Timesheet basis
Fixed Price Model
Build your next SaaS Project or Product with us on a fixed price model.
Well defined scope
Full Software development lifecycle including testing
Best suited for MVP & First version of any product idea
Development Of New Products
If you have a good product idea and market to sell the product, our team is happy t partner with you and co-develop the product
Full Development & Technical Support
Co-Branding and sponsorship assirance
Funding assitance