Managed Online Marketing Service
Grow your business with Guided Online Marketing
Digital marketing is the component of marketing that utilizes internet and online based digital technologies such as desktop computers, mobile phones and other digital media and platforms to promote products and services.
web shops generate the most revenue from SEO *
Orientates a purchase via Google
use 1x or more times p / d Google
Search Engine Optimisation
Increase Exposure
We give your business' new or existing website greater exposure by showing up higher in search engines for more search terms.
Get New Customers
We bring more potential qualified customers to your website, using keywords and phrases that have been thoroughly tested and analyzed .
Increase Your Revenue
We make the most of all that new traffic and help you to grow your revenue by optimising the on-site content and work flow for the highest possible conversions.
Improve Lifetime Value
We improve the user experience of the website for your customers, increasing the likelihood that they will return – growing the lifetime value of your customers.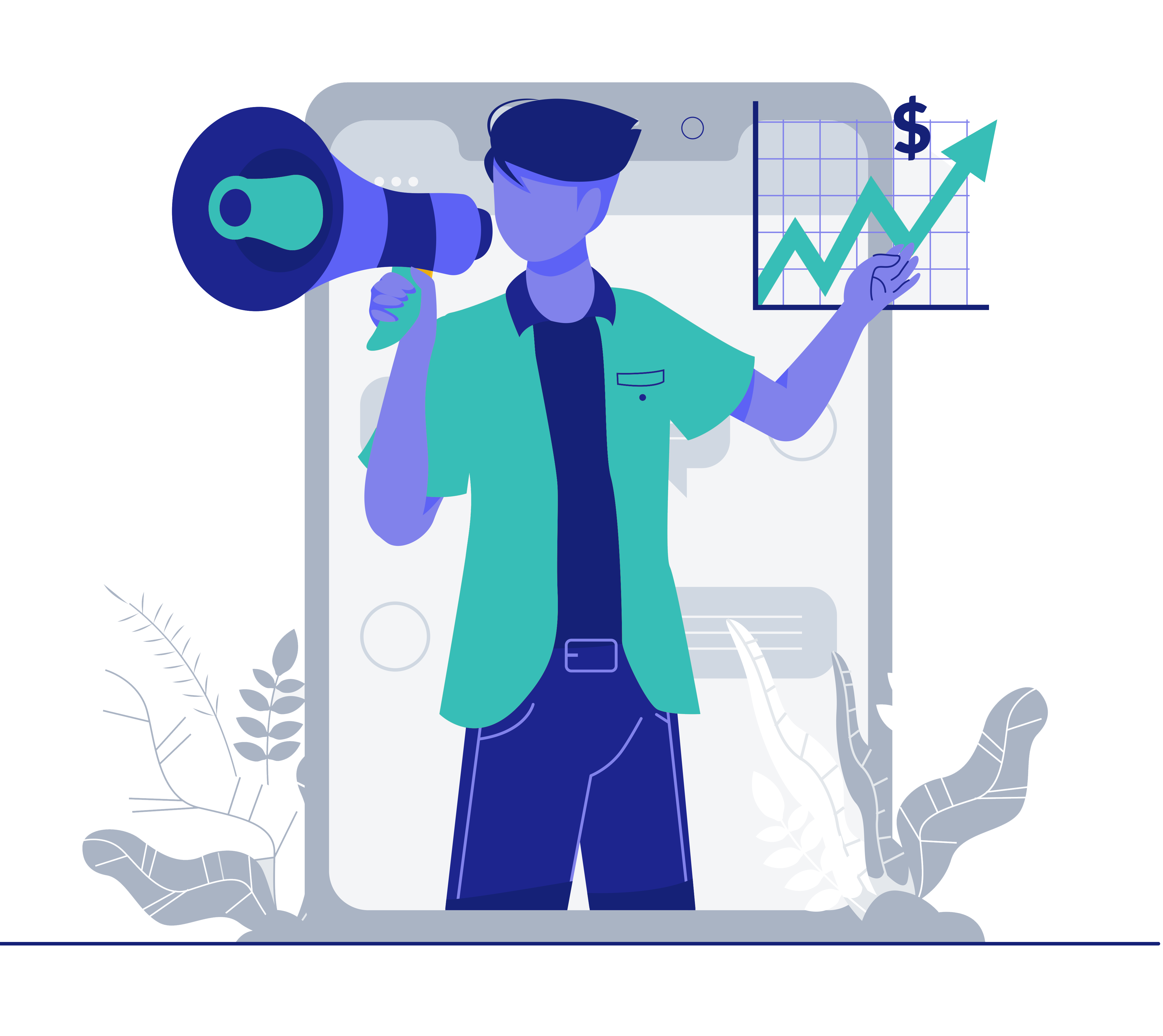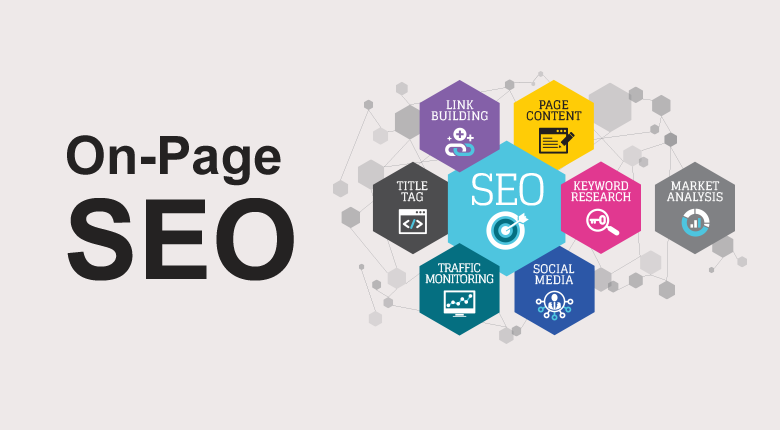 On page SEO
On-page SEO is the practice of optimizing individual web pages in order to rank higher and earn more relevant traffic in search engines. On-page refers to both the content and HTML source code of a page that can be optimized, as opposed to off-page SEO which refers to links and other external signals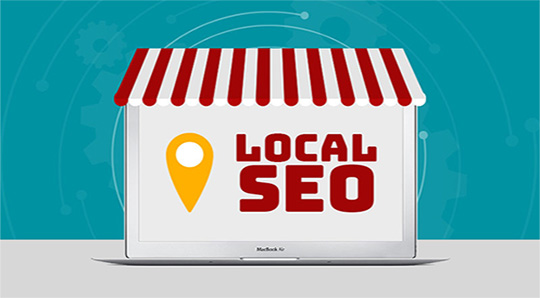 Local SEO
Local SEO (Local Search Engine Optimization), sometimes referred to as local search engine marketing, is an incredibly effective way to market your local business online, as it helps businesses promote their products and services to local customers at the exact time they're looking for them online.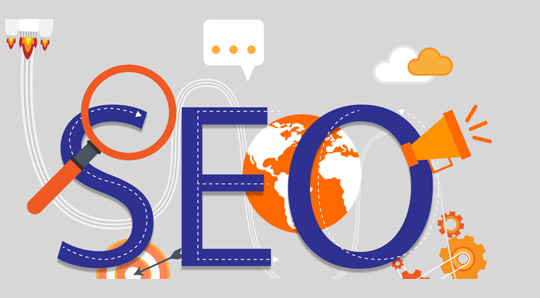 Social SEO
Social SEO refers to the idea that social media links and interaction play a considerable part in a website's search rankings. Basically SEO is all about optimizing content—whether it's on your website or on a social media platform—in order to appear higher in search rankings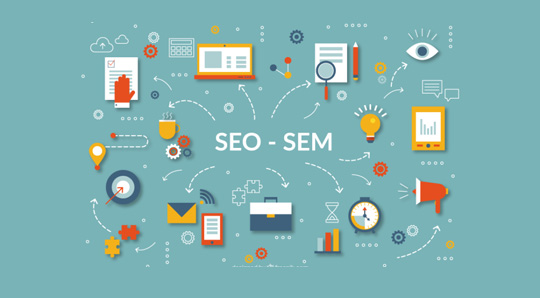 SEM
SEO is increasing the amount of website visitors by getting the site to appear high on results returned by a search engine. SEM is considered internet marketing that increases a site's visibility through organic search engines results and advertising. SEM includes SEO as well as other search marketing tactics.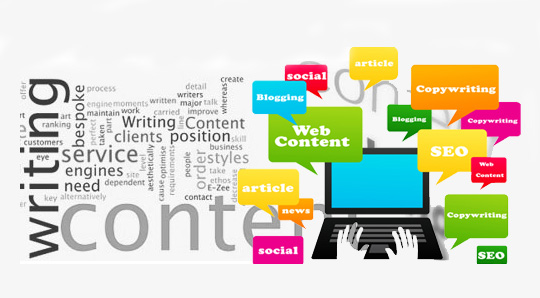 Content Writing
To understand what marketers mean by SEO content, it's helpful to break down the phrase into its component parts: "SEO" refers to search engine optimization, or the process of optimizing a website so that people can easily find it via search engines like Google. By "content," we mean any information that lives on the web and can be consumed on the web.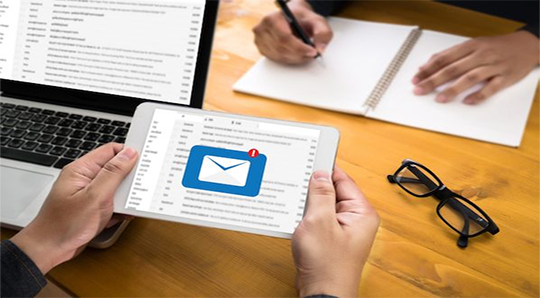 E-Mail Marketing
GegoSoft SEO Consulting Club has qualitative email marketing solution providers by marketers to help small, medium and large businesses for strengthening global customer relationships and drive sales. There are number of beneficial features implemented for users such as email campaign creation, advanced list management and segmentation tools, targeted email auto res-ponders and workflows.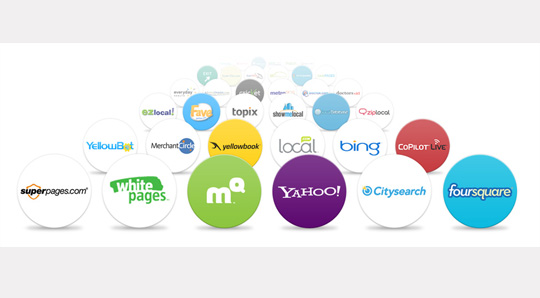 Directory Listing
Directory listing is a web server function that displays a list of all the files when there is not an index file, such as index. php and default. asp in a specific website directory. For example, when a user requests www.acunetix.com without specifying a file, the web server will process this request and will return the index file for that directory and the actual website will show up.