GegoSoft Development Services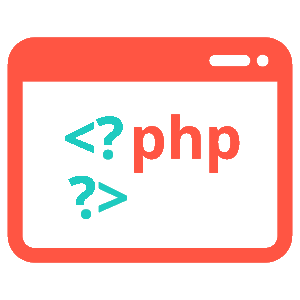 Custom PHP Development Services
Are you looking for an experienced PHP development company? Look no further! We have a team of the best PHP developers available to provide custom website development services and solutions. Our experts are well-versed in implementing industry best practices and proven deployment techniques, ensuring that your website will provide transformational results.
Custom PHP Web Development
Full Stack PHP Development
PHP Backend Development
Custom Laravel Development
PHP Based eCommerce Development
PHP Integrations & Developments
PHP CMS implementation
PHP Composer Package Development
PHP Laravel Package Development
PHP – Payment Gateway Integration & Development
PHP Web App Migration
PHP Web App Maintainence and Customization Services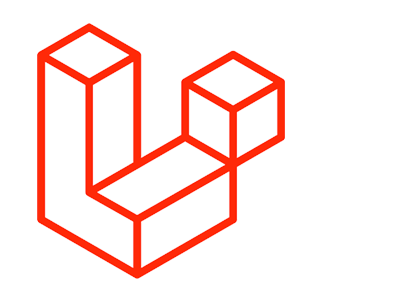 Custom Laravel Development
If you're looking for high-quality, custom web applications and mobile apps built with Laravel development, look no further! Our experienced Laravel app developers have the expertise to create feature-rich and flawless products that can help your business scale. We've worked with a variety of industries to provide robust solutions tailored specifically to their needs. With us, you can trust that your custom Laravel applications will be top of the line!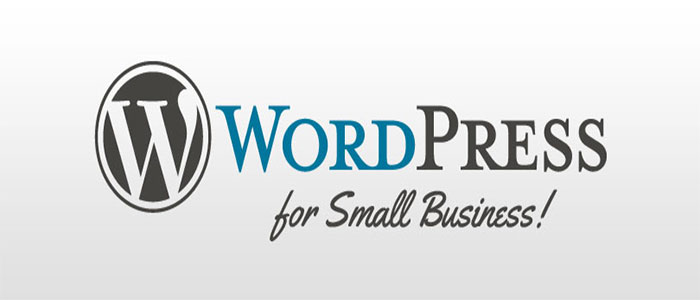 WordPress Development Services
Our expert WordPress development team is capable of leveraging the highest potential of the WordPress platform to provide top-quality services. We have a wealth of experience serving clients with all sorts of WordPress requirements, and our specialists are knowledgeable, proficient in the technology, and committed to delivering the perfect service.