Your Trusted Web Development Partner for Digital Success.
Web Development Company in Madurai
Welcome to GegoSoft – your trusted partner for digital success. We understand that in today's competitive digital landscape, having a strong online presence is essential for the success of any business. That's why we offer comprehensive web development solutions that are tailored to your specific needs and goals. Our team of expert developers, designers, and marketers work collaboratively with you to create custom web solutions that not only look great but also function seamlessly and drive results. As your trusted partner, we are committed to providing exceptional service, attention to detail, and a personalized approach to ensure your digital success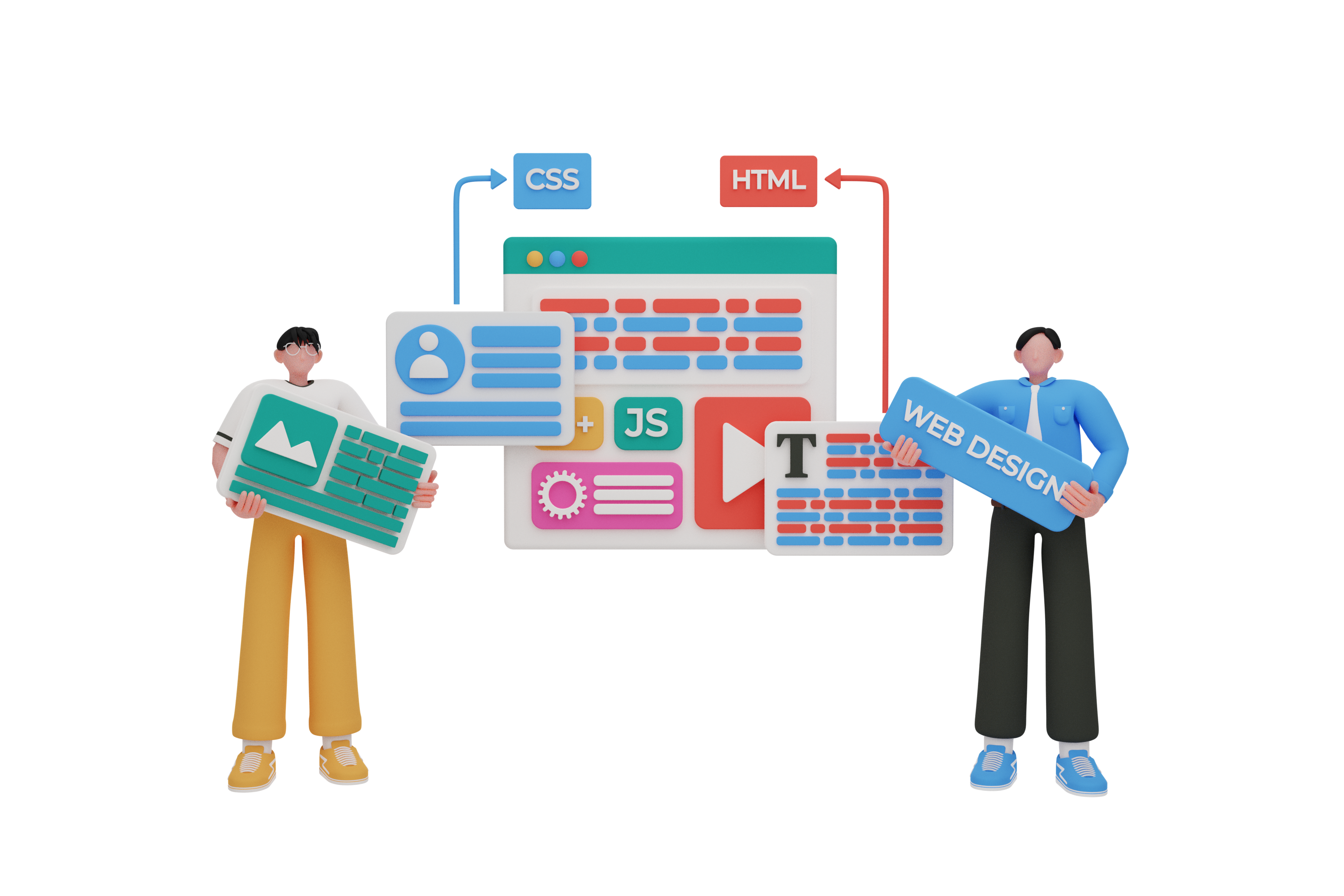 Empowering your online presence with our expert web development services.
GegoSoft Technologies, is a web development company in Madurai, Tamilnadu, India. We are a team of experienced and skilled developers, designers, and marketers who are passionate about creating custom web solutions that drive results for our clients. We specialize in web design and development, e-commerce solutions, content management systems, and mobile app development. Our commitment to quality, attention to detail, and customer satisfaction set us apart from the competition. Whether you're a small business owner or a large corporation, we have the expertise and experience to help you achieve your online goals. Contact us today to learn more about our services and how we can help you succeed in the digital world.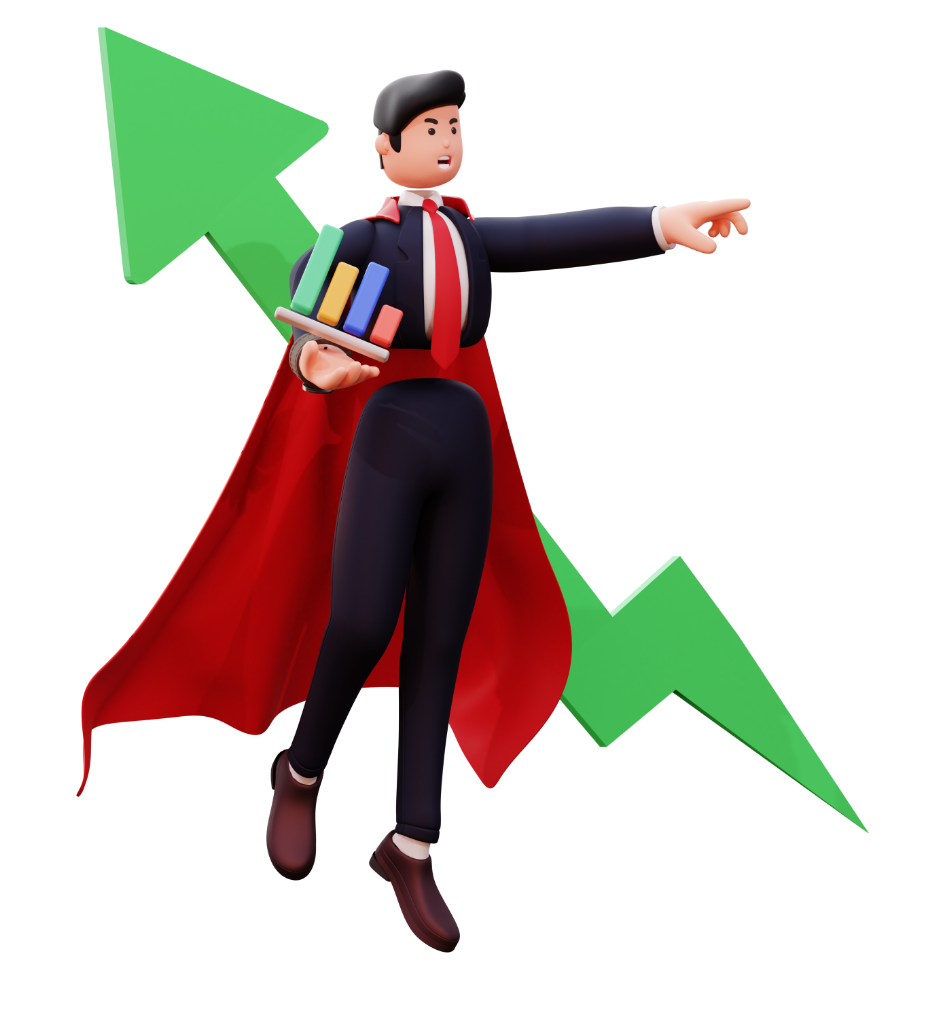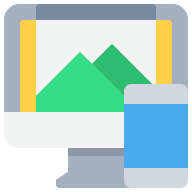 Web Design Services
Create stunning and purpose-filled websites that represent your business. We specialize in responsive and trend-based designs to ensure that your website is not only visually appealing but also functional and optimized for all devices.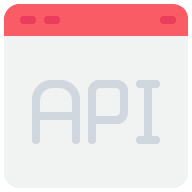 Backend / API Development
Our optimized code is customized to fit your needs, whether it's a conservative REST API or a GraphQL backend, utilizing the best tools for the job.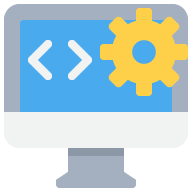 Web Application Development
Automate your business tasks and streamline your processes with our functional bespoke web applications. Our custom web solutions are designed to enhance data integrity and increase productivity, while also providing a seamless user experience.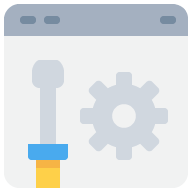 Web Maintenance
Let us handle your website so you can focus on your business with dedicated support and maintenance from our team of professionals
We specialize in developing maintainable, scalable, secure, and performance-ready web apps, websites, and cross-platform desktop apps, with comprehensive UX and UI expertise to create compelling and aesthetically pleasing designs.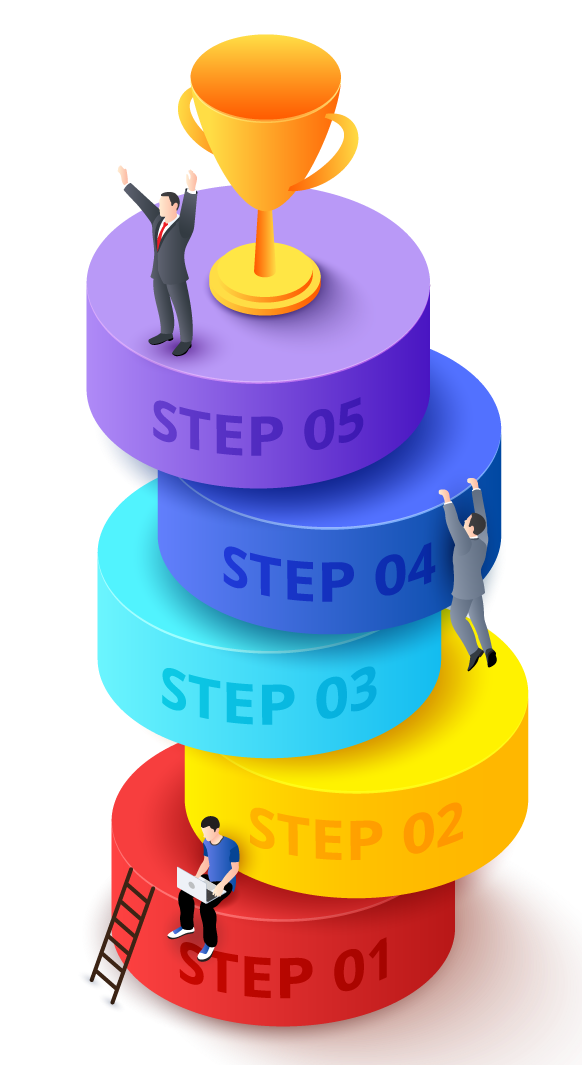 1. Conduct thorough target group research to begin the web development process.
In this step, our web development team carries out in-depth research to understand the target audience of the website. This involves analyzing user demographics, behavior, and preferences to develop a user-centered design.
2. Develop routing and flowcharts based on research findings.
Once we have a thorough understanding of the target audience, we develop routing and flowcharts. This helps us to create an effective site structure and user flow that meets the needs of the target audience.
3. Apply graphic design and build technically to complete page templates.
In this step, we apply graphic design elements to the page templates to create an aesthetically pleasing website. We also build the website technically, including coding, testing, and optimizing for various devices and browsers.
4. Utilize open source (WordPress) or existing CMS to build the website.
We use open source tools such as WordPress or existing CMS (Content Management System) to build the website. This enables us to create a robust and customizable website that is easy to manage and maintain.
5. Optimize the website for findability and search engine ranking by taking into account keywords, text, and images.
We take into account keywords, text, and images to optimize the website for search engines. This helps to improve the website's findability and ranking in search results, making it more visible to potential users.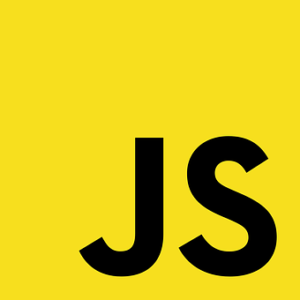 Javascript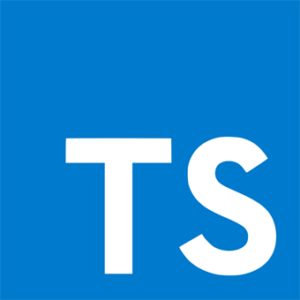 Typescript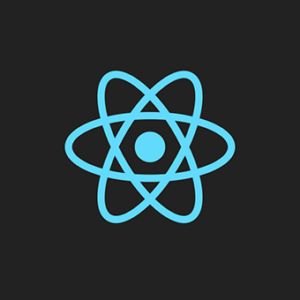 React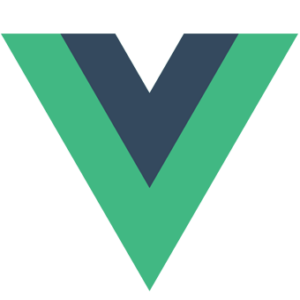 Vue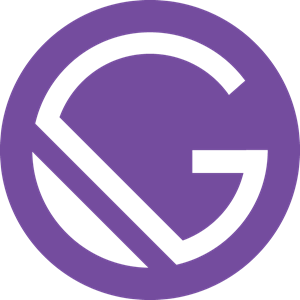 Gatsby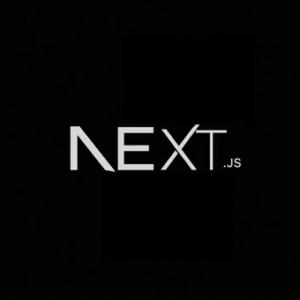 Nextjs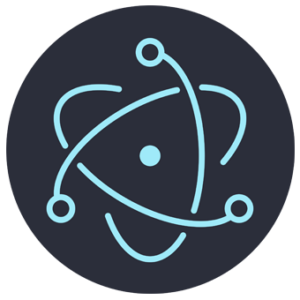 Electron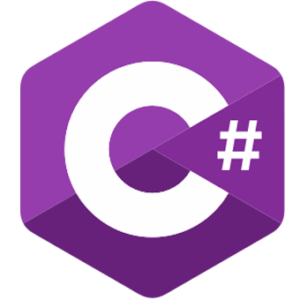 C#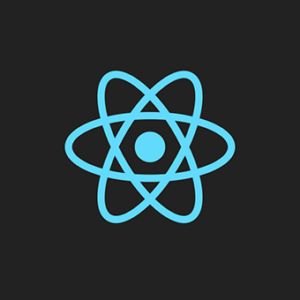 React Native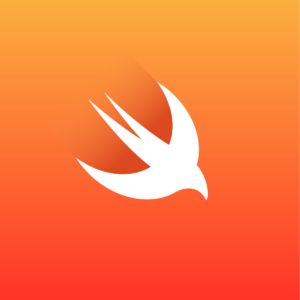 Swift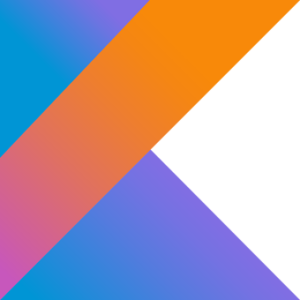 Kotlin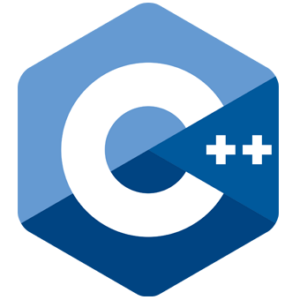 C++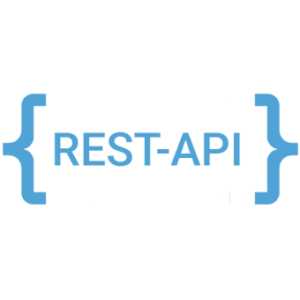 REST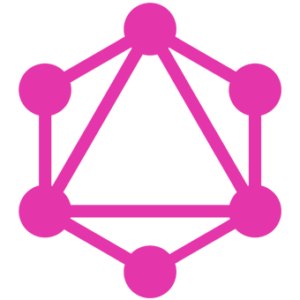 GraphQL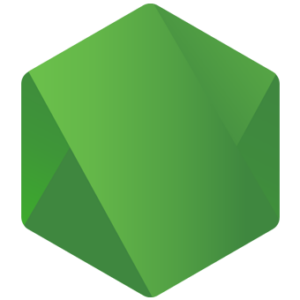 NodeJS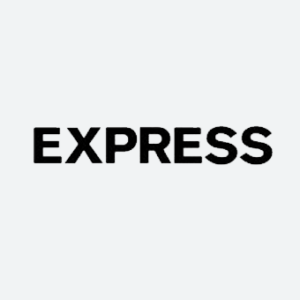 Express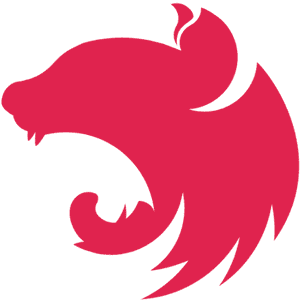 NestJS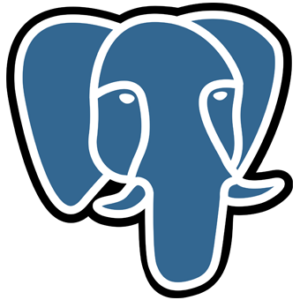 Postgres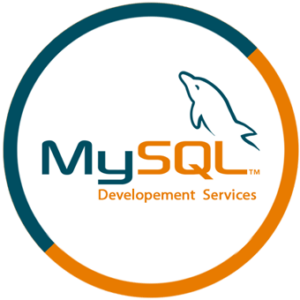 MySQL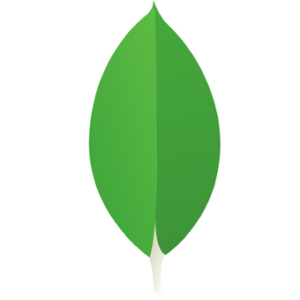 MongoDB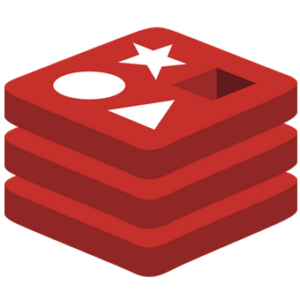 Redis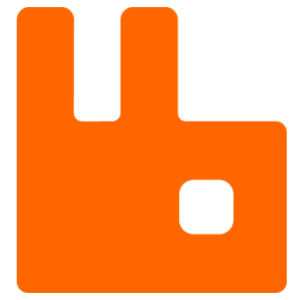 RabbitMQ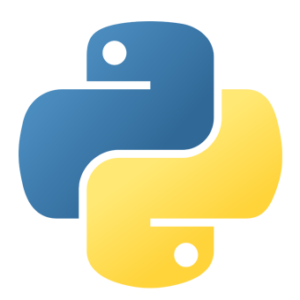 Python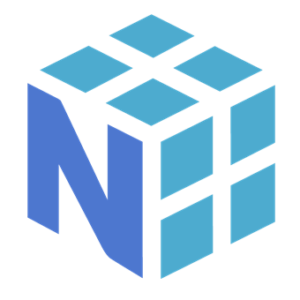 Numpy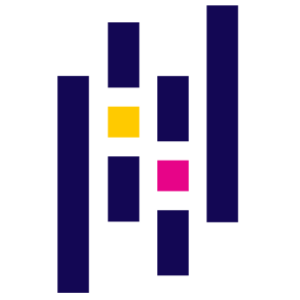 Pandas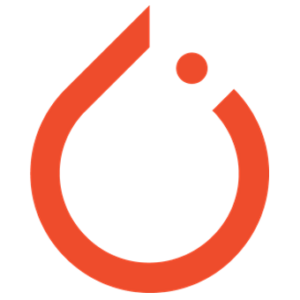 Pytorch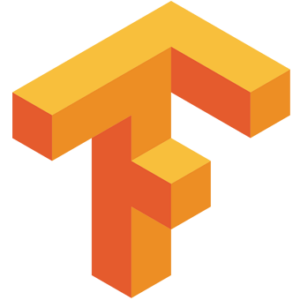 Tensorflow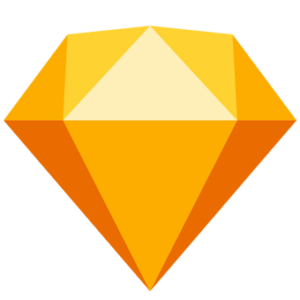 Sketch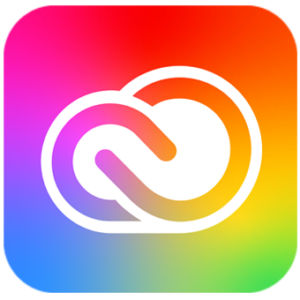 Adobe suite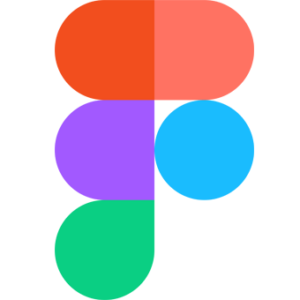 Figma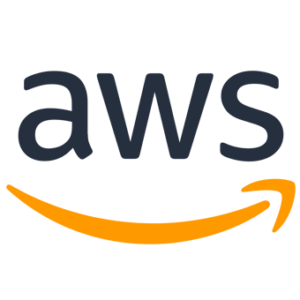 AWS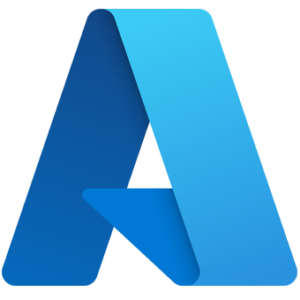 Azure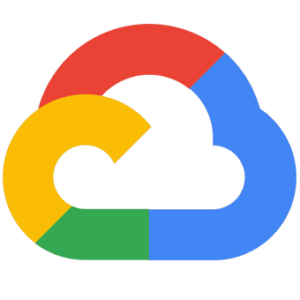 Google Cloud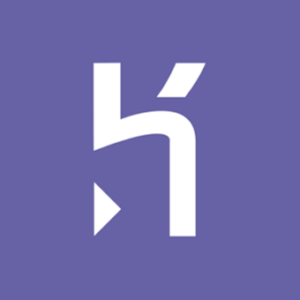 Heroku

Vercel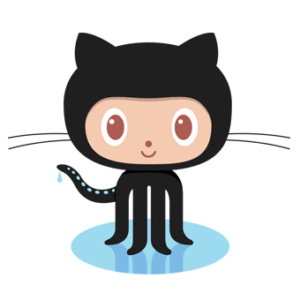 Github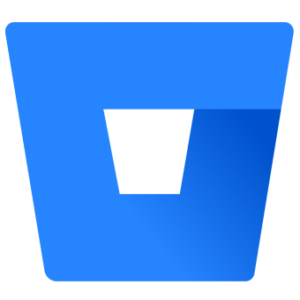 Bitbucket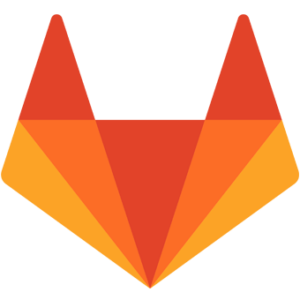 Gitlab

Docker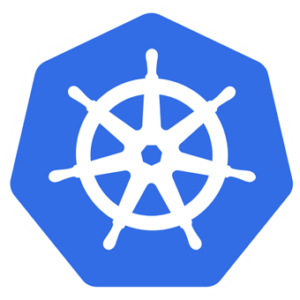 Kubernetes
Get Started Now to Elevate Your Online Presence!
Revamp Your Website with Our Expert Web Development Services in Madurai. Our skilled developers will work with you to understand your unique needs and goals and create a custom website optimized for speed, usability, and conversion. We use the latest technologies and best practices to ensure that your website is visually appealing and functional and secure.